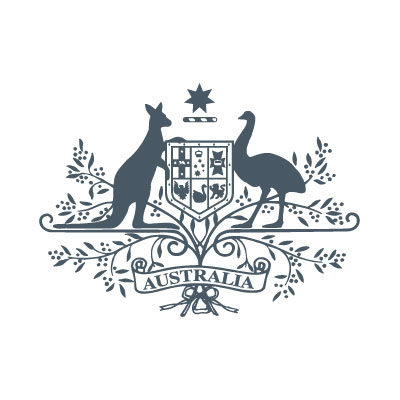 Australia and California drive action to combat climate crisis
As the world confronts the urgent threat of the climate crisis, the governments of Australia and California have signed a new Memorandum of Understanding (MOU) to accelerate our shared efforts to deliver climate action and support clean energy transition.
California is the fifth-largest economy in the world, and through its concentration of clean energy technology and innovation plays an important role in driving global climate action. California's ability to set standards for new and emerging technologies makes it a critical partner as Australia becomes a renewable energy superpower.
The MOU creates a framework for cooperation on climate action and ecosystem protection, including through the creation of clean jobs and inclusive economic growth.
Areas of cooperation include clean transportation, nature-based solutions, climate adaptation initiatives, developing clean energy supply chains and technologies, and supporting green finance, investment and climate-friendly business, the circular economy, and broader research and development.
The MOU will also help Australia and California address the pressing and immediate priorities of adapting to changes and investing in communities' resilience to climate risks such as heatwaves, storm surges, wildfires, droughts and flooding.
Australian and Californian government agencies will look to develop specific projects in consultation with industry and academic partners.
This new partnership between our two governments is underpinned by a shared recognition of the opportunities and challenges posed by the climate crisis, including to the Indo-Pacific region, which is particularly vulnerable to the impacts of climate change.
Earlier this year, Australia and the United States established Climate as the third pillar of our alliance. This new Australia-California Memorandum of Understanding follows on from the national-level Climate, Critical Minerals and Clean Energy Transformation Compact announced by Prime Minister Albanese and President Biden in May 2023.
Quotes attributable to Minister for Foreign Affairs, Senator the Hon Penny Wong:
"Australia is committed to working with international partners to address the climate crisis, which is the biggest threat faced by the Indo-Pacific.
"Our new partnership with the State of California will accelerate our shared efforts to mitigate and adapt to climate change, including by promoting climate-related disaster resilience and supporting the development of clean energy technologies."
Quotes attributable to Minister for Climate Change and Energy, the Hon Chris Bowen MP:
"Global collaboration is critical to ensuring Australia maximises our clean energy potential and realises our ambition to become a renewable energy superpower.
"Our new Memorandum of Understanding builds on significant climate investments from Australia and California and reflects our respective net zero and carbon neutrality targets."
Further information