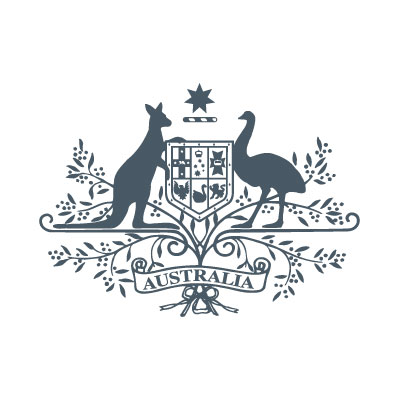 Extension of punitive tariffs on Russia
The Australian Government is extending punitive tariffs on goods imported from Russia and Belarus for a further two years, until October 2025.
Australia is working closely with international partners to impose costs on Russia, through targeted sanctions and trade measures that diminish Russia's ability to fund its illegal and immoral war in Ukraine.
The additional 35 per cent tariff on Russian imports was first introduced in April 2022. Together with the prohibition on gold and energy imports, it has had a significant impact on trade between our countries.
Imports from Russia fell by over 95 per cent in the second half of last year, compared to the same period in 2021.
Australia again calls on Russia to immediately withdraw its forces from Ukrainian territory and on Belarus to stop supporting Russia's senseless war.
Australia reiterates our unwavering support for Ukraine's sovereignty, and for the Ukrainian people.
Quotes attributable to Minister for Foreign Affairs Penny Wong:
"The extension of punitive trade measures shows Australia's unwavering determination to diminish President Putin and Russia's ability to fund this illegal and immoral war."

"Russia's actions against Ukraine's sovereignty, the rule of law and the UN Charter, are reprehensible."
Quotes attributable to Minister for Trade and Tourism Don Farrell:
"Russia cannot expect to reap the benefits of international trade when its actions violate the international rule of law.

"We are keeping up the economic pressure on Russia and Belarus by extending the application of the additional tariff on goods from these countries for a further 24 months."