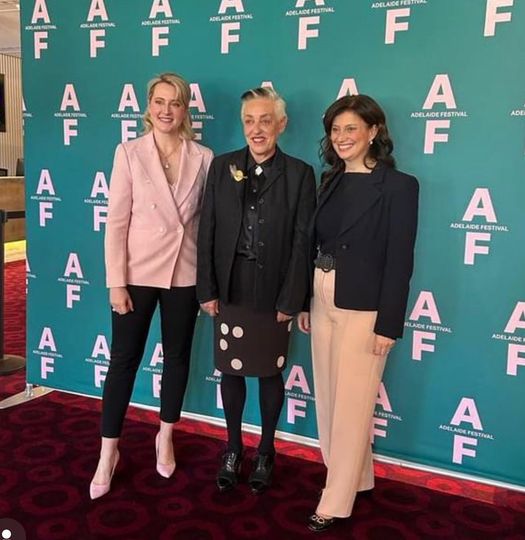 The Malinauskas Government recognises the tremendous power of the arts in our state – both culturally and economically – with South Australia renowned globally for its extraordinary festivals.
That's why we are
investing an additional $2.3 million in the Adelaide Festival to bring new international acts to SA.
We're helping to cement our state's reputation as the Festival State.