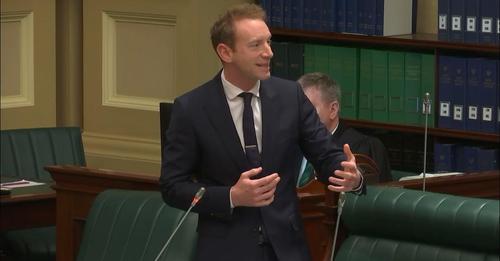 South Australian Liberal Party
Earlier this week, State Liberal Leader David Speirs MP delivered his Budget Reply speech in parliament.
He spoke about Labor's failure to help families with the cost of living crisis and criticised the Budget
for lacking a bold, economic vision for our State.
Once again, Labor has ignored our regions, and has failed to deliver on key promises like fixing ramping.