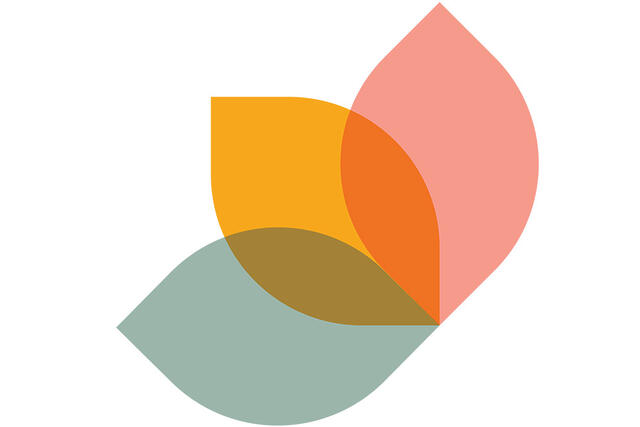 Statement on reported breaches of ESCAS in Oman
The Department of Agriculture, Fisheries and Forestry takes any allegation of non-compliance with Australia's Exporter Supply Chain Assurance System (ESCAS) seriously and is continuing to progress its investigation.
The department is concerned by the footage aired on the ABC's 7:30 program on 28 August 2023 and has requested Animals Australia to provide this and any other evidence it holds to assist with its investigations.
The department understands the desire to see action and shares the community's concerns about animal welfare. All exported livestock should be treated in line with relevant animal welfare standards.
When the initial allegations were raised in May and June, the department took regulatory action that required the relevant exporters to implement stronger control arrangements, extra surveillance, and additional reporting.
The department has directed the relevant Australian exporters to cease the export of sheep to their Oman supply chain, with this direction to remain in place until further regulatory action is evaluated. The Northern Hemisphere Summer Prohibition period is also in place until 14 September.
The department has advised relevant exporters that it is giving consideration to further regulatory action to address the risks identified through the investigation. This may include strengthening control, traceability, and verification requirements.
Live animal exporters must commit to arrangements with third parties in their supply-chain to ensure compliance with Australia's ESCAS requirements.
ESCAS makes exporters accountable for the control and welfare of livestock from arrival in the importing country until the point of slaughter.
No regulatory system can ensure that there will never be an incidence of non-compliance. The benefit of ESCAS is that it allows for the identification of problems, and for them to be dealt with.
If evidence demonstrates exporter supply-chain arrangements have not met ESCAS requirements, the department will impose additional conditions. These can range from extra surveillance and reporting, removing facilities from supply chains, and even the loss of an exporter's licence.
We are committed to ensuring that exported animals are treated as humanely as possible. Australia is the only country, out of over 100 livestock exporting nations, that requires specific animal welfare conditions for exported feeder and slaughter livestock once they arrive in the importing country.
For transparency—and in recognition of the high level of public interest in the livestock export industry—the department includes details of completed investigations where ESCAS non-compliance is confirmed in its ESCAS Regulatory Performance Reports which are published every three months.
Information about the ESCAS system and the published reports can be found by following these links: