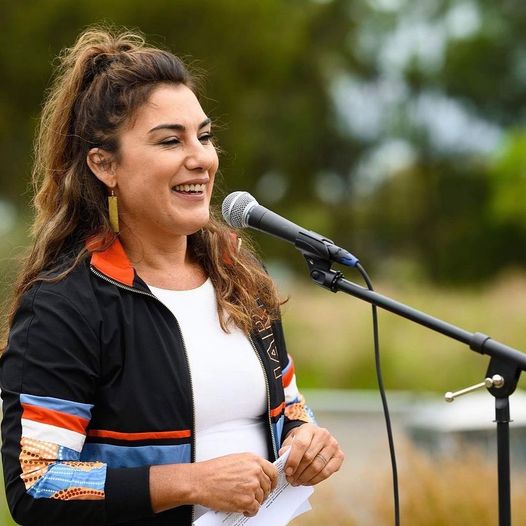 Thank you, Lidia 🖤
Today Senator Lidia Thorpe advised us and the parliament of her decision to resign from the Australian Greens.
Lidia has made the decision to pursue another pathway to advance the Blak Sovereignty Movement.
We're saddened to see her leave the party. She has made a phenomenal contribution to the Greens. We have enormous respect for her as a fighter for her people and for her unwavering commitment to Blak justice.
Lidia joined the Greens in 2017 and she leaves the Party a tremendously respected figure, who has undertaken critical campaigning work to progress a Treaty in Australia, raise the age of criminal responsibility, end the deportation of First Nations people and fight racism in the prison and child protection systems.
Lidia has committed to voting with the Greens on climate, and we'll continue to work closely with her on a range of issues including the critical fight for First Nations justice.