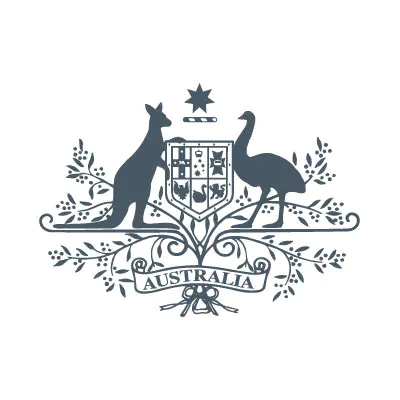 Independent NDIS Review releases What we have heard report for further public consultation
The National Disability Insurance Scheme (NDIS) Review has reached a milestone today, releasing a report on what they have heard so far.
Minister for the NDIS and Government Services, the Hon Bill Shorten MP, welcomed the What we have heard report from the independent panel and said five key challenges have emerged, as well as ten priority areas for improvement.
"The independent review has spoken to 2,000 Australians in their extensive consultations so far. This gives us a phenomenal insight into what people with disability, their families and providers have concerns about," Minister Shorten said.
"The challenges identified in the report are in line with what we knew people with disability have been most worried about after a decade of Liberal government mismanagement, but now people are having their say and being heard."
The five key challenges identified in the report are:
Why is the NDIS an the only lifeboat in the ocean?
What does reasonable and necessary mean?
Why are there many more children in the NDIS than expected?
Why aren't NDIS markets working?
How do we ensure the NDIS is sustainable?
The independent review report also noted that so far the planning process, the support ecosystem, evidence-based and best practice early childhood support, and the support and service marketplace were identified as priority areas.
"Having defined the challenges, the NDIS review is designing possible solutions to put participants back at the centre of the NDIS, with a further period of deep engagement and consultation to inform their final report to Ministers due in October for consideration by governments," Minister Shorten said.
"I urge anyone who wants to help build a better NDIS to work with the NDIS Review on addressing these challenges.
"Labor is keeping it's promise that the NDIS is here to stay."
The Review has undertaken extensive consultation with the disability community and interested stakeholders since October 2022. They have also partnered with Every Australian Counts, Disability Representative and Carer Organisations, and other disability stakeholders to undertake a series of further engagements with participants and their families.
So far, the Review has held engagements with over 2,000 people via webinars, workshops, round tables and visits in each state and territory. This includes over 1,000 written submission through its 'Have your say' campaign.  
The Review's regular newsletter is distributed to over 4,000 subscribers, which provides updates on the panel's activities and ways to get involved.
For more information on the NDIS Review go to www.ndisreview.gov.au/resources/reports/what-we-have-heard-report
ENDS