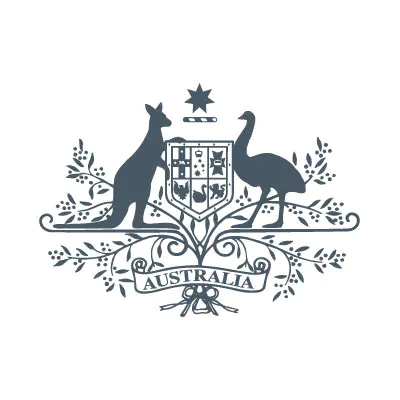 Services Australia CEO Rebecca Skinner retires
I have been informed that Rebecca Skinner PSM, the Chief Executive Officer (CEO) of Services Australia, will resign from the Australian Public Service (APS) effective Friday 29 September 2023.
Ms Skinner has been CEO of the agency since 16 March 2020 – a critical time for Australians and the service delivery arm of government supporting them, especially following the dreadful Robodebt scandal.
She took on the role as the pandemic took hold of our country. Under her leadership, the agency provided Australians with record support – financially, and by keeping their doors open throughout for those who needed help in person.
Since my time in this Ministry, Ms Skinner has led the transition to the new myGov platform and development of the myGov app – important steps forward in the transformation of Australian Government digital services. She also led a record emergency response for the agency, following the devastating flooding across Eastern Australia, including my electorate.
Her agency's support has also been critical in our Government's ability to deliver important cost of living measures, including increases to income support payments and pensions and expanded eligibility for family payments.
Services Australia employs more than 28,500 staff. This year alone the agency has processed $219.5 billion in payments, as well as handling 1.1 billion online transactions and 55 million customer calls.
Importantly, Ms Skinner has been instrumental in transforming the agency post-Robodebt. Under her leadership, Services Australia is becoming the customer-centred agency Australians need.
Throughout her APS career of 30 years, Ms Skinner held multiple roles at the Department of Defence (including Associate Secretary) and served in the Department of the Prime Minister and Cabinet and in the Attorney General's portfolio.
For her contribution to national security policy, intelligence, business transformation and service delivery, she was awarded a well-deserved Public Service Medal in 2021.
I sincerely thank Ms Skinner for her service and wish her well in her next endeavours. An acting CEO will be appointed in due course and normal processes followed to find a new CEO to continue this important work.