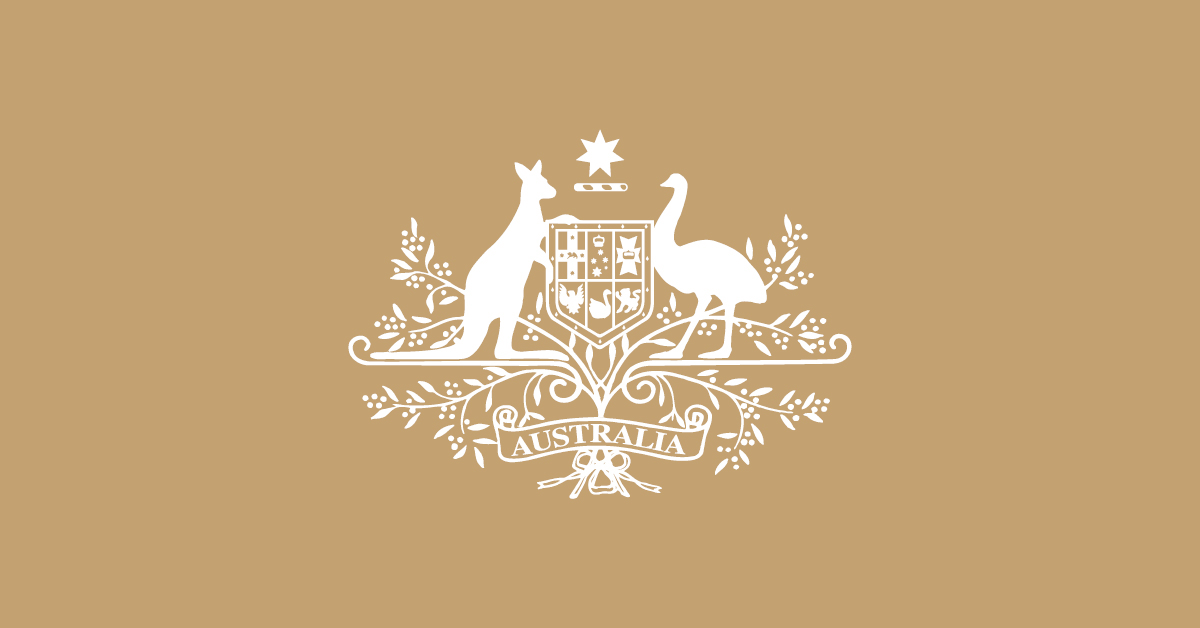 Coalition votes against JSA | Ministers' Media Centre
The Coalition has cemented themselves as the sole voice opposing Jobs and Skills Australia (JSA), voting against amendments to the bill in the Senate.
This is a bill supported by employers, unions, state and territory governments and education and training providers. No other members and senators, apart from those members of the Coalition, voted against the bill which will establish a crucial body that will identify and analyse the skills needed for the future workforce.
The Albanese Government is delivering on its commitment to drive VET education and strengthen workforce planning by working together with employers, unions and the training and education sector. 
Under its permanent arrangements, JSA's functions are expanded to build on its current body of work and continue as a trusted source of advice to government on skills and labour market needs.
The Bill provides for the establishment of a tripartite Ministerial Advisory Board that includes representatives from state and territory governments, unions, employers, and experts. A public nomination process will be undertaken to ensure that broad representation.
Advice from the Ministerial Advisory Board will ensure JSA's guidance to government on current and emerging workforce needs is informed by a wide range of views, insights, and expertise.
New functions under the Amendment Bill include:
Identifying labour market imbalances and analysis of demand and supply of skills
Strengthening the economy-wide focus to include both higher education and VET
Analysis of regional skills and labour needs, providing greater understanding of the labour market for regional, rural, and remote Australia
Analysis of skills and workforce needs in relation to migration
Undertaking studies to ensure skills and labour market needs address specific priority cohorts, such as women, First Nations Australians, over-55s people with disability, culturally and linguistically diverse Australians, youth, and unpaid carers
Supporting the evaluation, through the provision of data and analysis, of outcomes of programs and measurement of targets for these priority cohorts, who have historically experienced labour market disadvantage and exclusion
Building an evidence base about the impact of various workplace arrangements, such as insecure work, on economic and social outcomes, and
Contributing to industry consultation forums, including with Jobs and Skills Councils, to strengthen the national evidence base.
The amendments introduce new governance arrangements for JSA, with a new head of JSA, the JSA Commissioner, replacing the JSA Director.
The introduction of two Deputy Commissioners will support the JSA Commissioner and play a key role in building and maintaining stakeholder relationships and building networks across all sectors to enhance the advice and analysis provided by JSA.
The recruitment process for the JSA Commissioner is underway. Following Remuneration Tribunal decisions, the recruitment process for Deputy Commissioners will commence, as will a public nomination process for the Ministerial Advisory Board.
Quotes attributable to the Minister for Skills and Training, the Hon Brendan O'Connor MP
"The Albanese Government has successfully delivered its commitment to permanently establish Jobs and Skills Australia, which will play an essential role in addressing the workforce challenges facing Australia today.
"Australia's workforce needs are growing and changing, including what jobs are needed, what qualifications they require and where those jobs are needed, but the Opposition voted against the establishment of an independent body that will provide expert advice on investing in developing the skills of our nation. 
"A lack of skilled workers is one of the biggest economic challenges currently facing Australia and JSA will play a critical role addressing Australia's current and emerging workforce skills and training needs.
"A permanently established JSA will develop a work plan to help the Australian Government improve skill development, employment opportunities and economic growth.
"JSA will take an economy-wide perspective in identifying where skills shortages exist, and project where they are likely to be in the future."