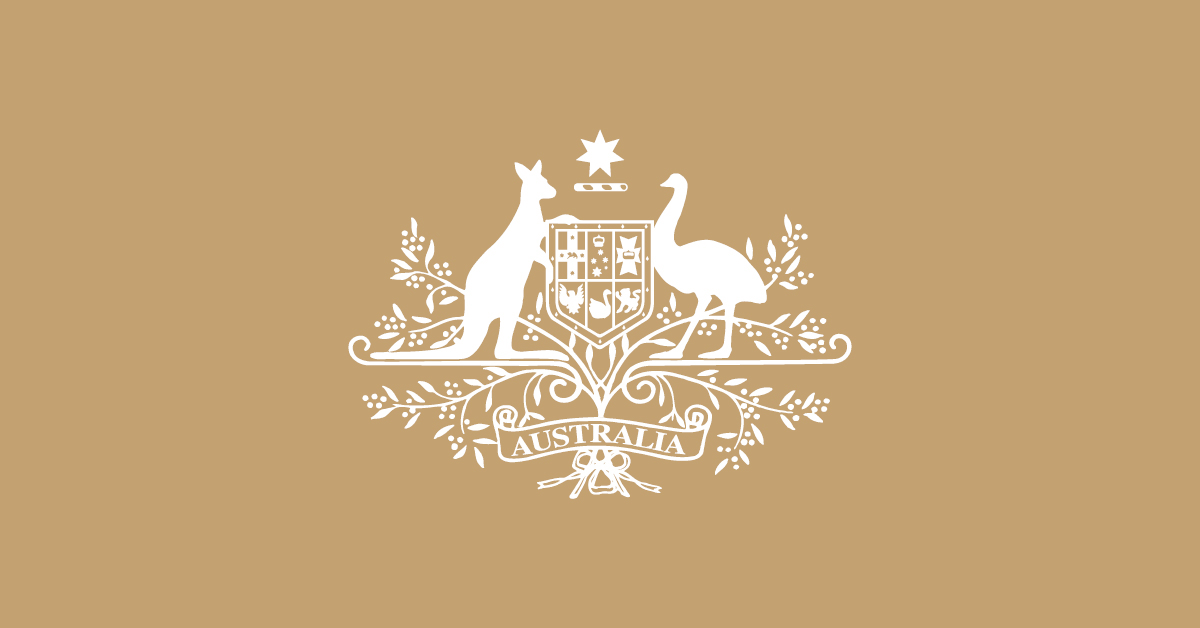 Deepening Australia-India skills and education relationship
There is new momentum in the Australia-India relationship with both nations agreeing to work together to shape the future of the skills and training relationship in each country.
Skills and Training Minister Brendan O'Connor met India's Minister of Education and Minister of Skills Development and Entrepreneurship Shri Dharmendra Pradhan in New Delhi this week to discuss how our two nations can collaborate to combat ongoing skill shortages.
The meeting followed the first dialogue between the Ministers since Minister Pradhan visited Australia in August 2022. Today was an opportunity for the two Ministers to update each other on their current skills priorities.
It follows the visit in May to Australia by Prime Minister Narendra Modi and reinforces efforts to further deepen the education and skills relationship between the two countries.
Ministers Pradhan and O'Connor discussed international skills shortages in critical areas such as digital, the care sector and the clean economy, and reflected on how India and Australia may be able to support each other in tackling their domestic skills shortages.
The Ministers noted examples of cooperation already underway.
These include the Developing Critical Agricultural Skills project that is supporting the joint development and delivery of new agriculture courses in India by Australian and Indian training providers, and the International Automobile Centre of Excellence (iACE), a partnership between the Government of Gujarat, Maruti Suzuki India Ltd (MSIL) and the Bendigo Kangan Institute that is training Indian mechanics.
Ministers also discussed the Department of Employment and Workplace Relations' work on the International Skills Training course program (IST) which is currently developing a new course in Cyber Security, building on the broader security partnerships including the Quad.
Minister O'Connor and Minister Pradhan will meet again later this year when they co-chair the Australia India Education and Skills Council (AIESC) meeting in India with Jason Clare, Minister for Education.
The expanded AIESC will provide a framework to promote and chart the strategic direction for policy development and exchange in education, skills and research across areas of mutual interests.
Following the bilateral meeting, Minister O'Connor travelled to Indore to represent Australia at the G20 Labour and Employment Ministers' Meeting. 
Quotes attributable to Minister for Skills and Training Brendan O'Connor
"India is Australia's largest source of skilled migrants and the second largest source of international students – making our relationship vital to combating ongoing skill shortages."
"We put a high value on ensuring international students are welcomed and their contribution is recognised and celebrated in Australia.
"I'm excited by the opportunities for skills collaboration that the Australian and Indian governments are exploring."