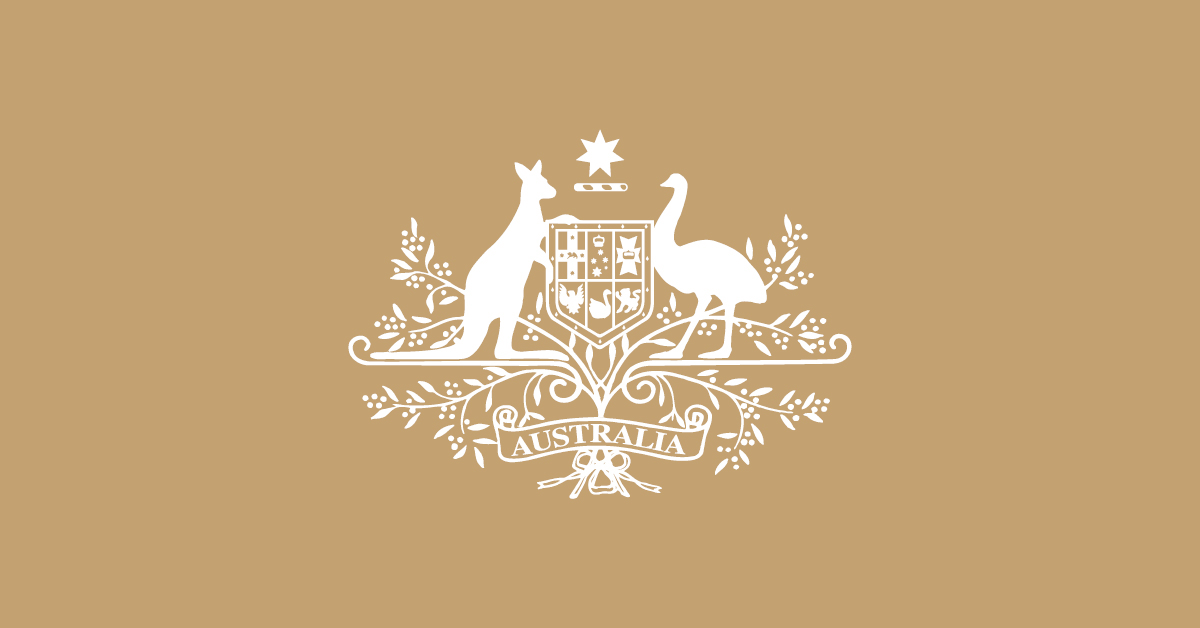 Doorstop – Virtue Electrical, Canberra
TRANSCRIPT
E&OE TRANSCRIPT
PRESS CONFERENCE
CANBERRA
TUESDAY, 1 AUGUST 2023
Topics: New Energy Apprenticeships.
BRENDAN O'CONNOR, MINISTER FOR SKILLS AND TRAINING: Good morning. It's great to be here today with the Member for Bean, David Smith, talking to Virtue Electrical, a company that's actually employing apprentices under the New Energy Apprenticeship program established by the Albanese Government.
What we understand is if we're going to realise our goal to reduce carbon emissions to net zero by 2050 or by 43 per cent by 2030, then we have to make sure we have a sufficient pipeline of skills to the energy sector. What we're seeing is a massive change in the energy sector and that will require strategic investment in skills and training in order to have the capability to deliver the renewable energy that's required. Renewable energy that will be affordable, that will be reliable, and as I said earlier, that will reduce carbon emissions.
Today, David and I have been talking to Patrick, the owner of this company, and a couple of apprentices who have been telling us how important it's been for them. Providing support for companies like this, allowing them to attract young apprentices in an area of massive growth. So, this program is so very important for realising these goals. And as I've said before, if we're going to power Australia, if we're going to realise our goals in the energy sector, we need a pipeline of skills. If we want to ensure we've got sufficient workers for the care economy, we need also to have a pipeline of skills to that sector. So, too with sovereign capability, with the growth of manufacturing, whether it's ensuring we have sufficient tradespeople across sectors of our economy, whether it's IT or Digital. If we do not strategically invest in education and training, if we're not providing the appropriate degrees in universities and courses in the VET sector, we will not succeed in realising these critical goals for the country.
It's really good to see that this company in Canberra is taking up the opportunity of the New Energy Apprenticeship program, getting support for both the employer and apprentice, in order to make sure that we not only attract apprentices, but those apprentices are retained so they get the qualifications they need to work in this industry as tradespeople. It's a critical job, critical for the country, critical for reliable, affordable energy and critical to realise our national and global goal of reducing carbon emissions. This has been really a great opportunity for us to see firsthand on the ground what is happening as a result of the commitments made by the Albanese Government to provide support for skills in areas of existing and emerging demand.