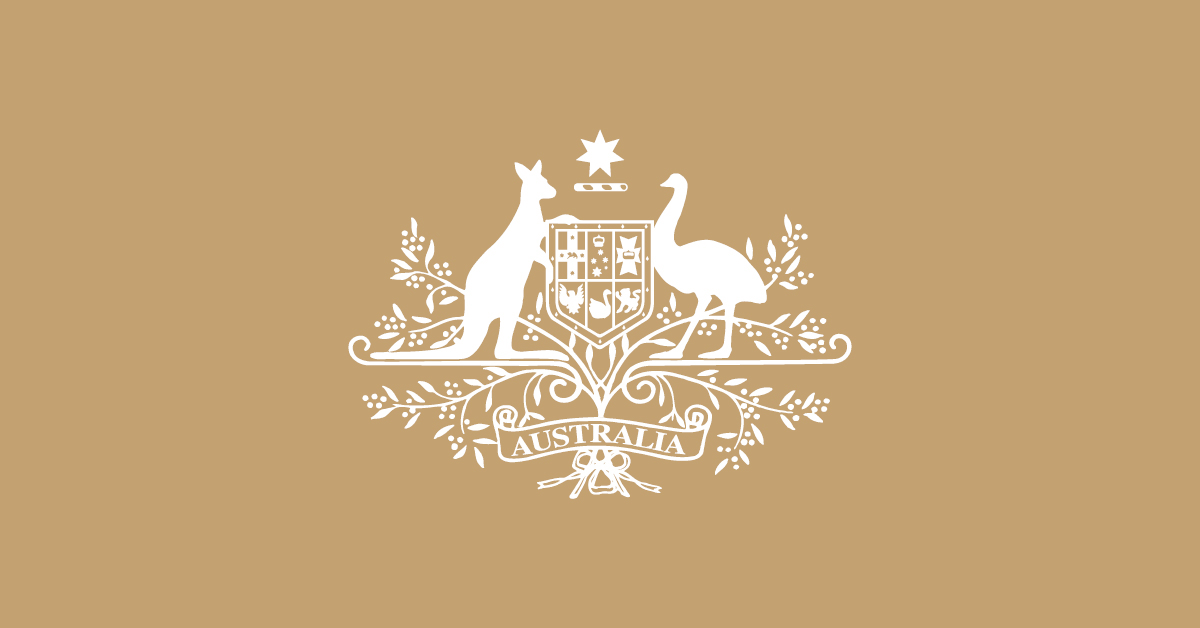 Fee-Free TAFE can change lives and our economy
About 50 years ago the Whitlam Government sought to significantly widen educational opportunities for all Australians, and reform post school training.  
The focus was on increasing participation, both at the school and tertiary levels, and it represented a dramatic social and cultural shift.
Whitlam's government improved our tertiary education sectors, established national training and removed cost barriers for students. 
Today the Albanese Government is materially reforming our vocational education and training (VET) sector. 
We're rebuilding a sector wilfully neglected by the previous government because we understand a strong VET sector is critical.
Today is National TAFE Day, which is the perfect opportunity to highlight that whether it's re-training people for a career change or upskilling workers to help them adapt to rapidly changing labour markets.
TAFE is one of our greatest assets for ensuring our country is well positioned for future skills challenges, and meeting those challenges will be no small feat.
Upon entering government, I was immediately struck by the skills shortage we inherited. 
OECD data identified Australia as having the second highest labour shortage amongst OECD countries. 
The Skills Priority List, which shows what occupations are in shortage nearly doubled, jumping from 153 to 286 in a year. 
And yet, despite this landscape, 9 out of 10 future jobs will require post school qualifications, and four of those will require vocational level training.
Think about where the jobs growth is coming from: software and application programming, technical professions, nursing, aged and disabled care are key examples. 
And all of them require advanced skills that can be access through TAFE.  
I want to ensure we have the skilled workers our economy needs, while also giving every Australian the best opportunity to secure a stable, well-paid job. 
This is only possible if we have a strong TAFE at the heart of our training. And our TAFE sector must be significantly complemented by other high quality VET providers, which is why we are serious about stamping out unethical and badly performing operators, strengthening the integrity of the entire vocational education and training sector. 
Travelling around the country I have the pleasure of meeting many people already benefiting from Fee-Free TAFE and VET. 
And the story I keep hearing is that eliminating fees is making a huge difference in people's ability to access quality training, and not be under added financial stress.
I met Marcus recently at a South Australian TAFE who is undertaking a Cert III in Electrotechnology. He told me that Fee-Free TAFE has given him more freedom to focus on his studies, instead of worrying about scraping by at a time where cost-of-living is a very real challenge. 
Another was Jacqueline from Ballina, who is studying disability care, a course she had always wanted to do after losing a family member with a disability.    
She too told me if it wasn't for Fee-Free TAFE she would have found it very difficult to access that course.
These are just two examples, but there are thousands more. 
That is why we are committed to building a strong, resilient and dynamic skills and training sector. For too long, there has been a tendency to see university study as superior to TAFE. 
And we're paying the price for that now with the most significant skills shortage in recent memory.
University is important, but no more important than TAFE. We need to support both to keep up with skills needs that are growing faster than ever and have the skilled workforce to best face the national challenges of our time. 
By working in genuine partnership with our state and territory counterparts, our Fee-Free TAFE program is the flagship initiative to help support key industries experiencing skills shortages.
It's focused on areas of emerging growth, while providing access to priority cohorts, including the most vulnerable in our communities. 
And the numbers speak for themselves. 
In the first 6-months, we exceeded our target for 180,000 enrolments, with almost 215,000 Australians enrolling in a Fee-Free course. 
That's 215,000 people who are accessing high-quality training in areas we need skilled workers. 
Demographic data also shows Fee-Free TAFE is making inroads supporting disadvantaged and in-need Australians, with enrolments including 50,849 job seekers, 15,269 people with disability and 6,845 First Nations Australians.
And we're not stopping there, as we provide funding for a further 300,000 Fee-Free TAFE places starting next year.
Put simply, the opportunities of Fee-Free study can change lives, and our economy.