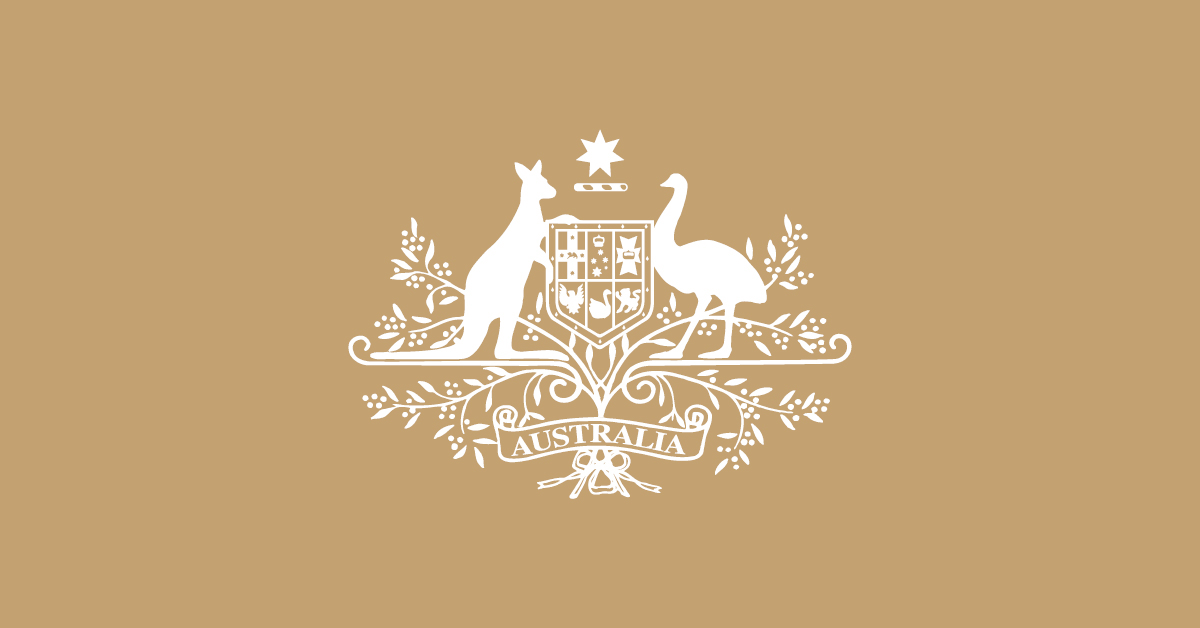 Interview – ABC News Breakfast with Michael Rowland
MICHAEL ROWLAND, HOST: Well, it's back to business for the federal government after internal politics came to the fore at the ALP National Conference in Brisbane over the weekend. With some dissent over that AUKUS deal, the focus is now turning to National Skills Week, with the aim of encouraging retraining to fill key shortages. Brendan O'Connor is the Minister for Skills and Training. He joins us now from Parliament House in Canberra. Minister, good morning to you.
BRENDAN O'CONNOR, MINISTER FOR SKILLS AND TRAINING: Good morning, Michael.
ROWLAND: You don't need to go far and speak to anybody, say, either building a house or renovating a house, to find out there are skill shortages and at times acute skill shortages in Australia. I know there are plans to address that, but what do you say to people at the moment crying out for tradies, sparkies, plumbers and like, for their working sites, for their building sites?
O'CONNOR: We're moving as quickly as we possibly can. Arising out of the Jobs and Skills Summit last year, we announced 180,000 additional fee-free TAFE and VET places in areas that are in demand. And we've already seen that 180,000 pretty much filled, which is a great thing. I'm negotiating this Friday with Skills Ministers of states and territories to add to that 180,000, a further 300,000 starting from next year.
That's because, as you just said, wherever you look across the economy, whichever sector, whatever professional trade, there are shortages.
Now, combined with that work that we're doing and the work that the Minister for Education, Jason Clare's doing, we've also got the review of skilled migration. We need effective skilled migration pathways to complement the work in the area of investment for education and training. So, a big job, it needs to be a major focus. It is a major focus and as you say, this week is National Skills Week, a fantastic opportunity to showcase vocational education and training.
Almost half of the jobs of the future will come from that sector, from the VET sector, and we need to make sure that people understand there are great opportunities to have a great job, secure employment, and good wages. I think we really do need to elevate the status. Historically, there's been a somewhat wrong view that it's the lesser pathway to employment. The facts don't bear that out and that's why I want to make sure people understand the opportunities for this week and beyond.
ROWLAND: So, you think there is still a bit of a stigma, not necessarily amongst kids who are finishing schools, but perhaps their parents forcing them, sometimes forcing them into a university degree and not a vocational education pathway, which may, in many respects, be much more practical for them?
O'CONNOR: That's absolutely right. And I mean, it's the job of government and industry to remind teachers and parents that if a young person has a passion for a particular area of work in the trades, in the care economy, where we have such huge skill and labour shortages, which we need to fill, then allow them to focus on what they'd like to do. The best work you can possibly do is something that is in demand and something you're passionate about.
I've already met many apprentices who have told me that because they got a high mark in year twelve, they were expected to go to university, even against their own wishes. That's the sort of thing we need to avoid because it really is not helpful to the student, the worker, to our economy, which equally relies on the VET sector, as it does with higher education.
ROWLAND: You mentioned skilled migration being considered as part of this mix. Is there a case, in your view, given everything you've just said about the shortages, for increasing further the skilled migration intake, sooner rather than later to address some of these shortages?
O'CONNOR: Well, Clare O'Neil and Andrew Giles have been working to respond to the immediate pressures where there are acute shortages. We do have to get this right. We have to make sure that if we don't identify properly the shortages in emerging areas of demand, then we won't quite get skilled migration right. So, I know that there's been a very important focus on getting the skilled migration right.
We're listening to industry and we're responding where there are demands and that's exactly what should happen. But let's not forget our focus has to be on educating and training people in Australia. We're doing that, we're looking for further investments and I'm looking forward to the negotiations I'm having with skills ministers this Friday in Perth.
ROWLAND: Okay, to another topic. The Defence Force is about to get more skilled, I guess, at blowing things up, care of this purchase of 200 new Tomahawk cruise missiles at a cost of $1.7 billion from the US. What can you tell us about that?
O'CONNOR: Well, that's an important decision by government arising out of the Defence Strategic Review undertaken by the former Defence Minister, Stephen Smith and the former CDF Angus Houston. We made a commitment before the election to have a Defence Strategic Review. It's needed, and we are now implementing the recommendations of that review that was undertaken.
We do need long range capability, as the Defence Minister and Defence Industry Minister have made clear, and for that reason we've acquired this long-range defence capability, which is important both for our Navy and Air Force. And for that reason, it's a good thing to make sure that we're providing the defence of this nation in an effective manner. So, that's important.
The other dimension to this too, Michael, is that of course, whilst we're acquiring these from the United States, we are looking at building our own defence industry capability, because over time we need to be more self-reliant and to defend our nation and our citizens effectively. So, I think this is an important decision. It's one that's been thought through very carefully. It's arisen out of the review that was undertaken and we're going to move on this as quickly as we can because given the circumstances, we find ourselves in, you only have to look at the illegal war in Ukraine to know that we have to be prepared for any possible contingency.
ROWLAND: Okay, just one more issue before you go. We had a representative from one of the peak financial counselling groups on the show earlier talking about the launch today, BetStop, the federal government's initiative to help bring down problem gambling. I guess the question is, Minister, when is the government going to go the further step that all the opinion polls are urging you to do, and that is at least banning gambling advertising during big name footy matches and sporting code matches?
O'CONNOR: We are looking at making sure that we reduce the risk of people gambling in a manner that's unhealthy. I mean, people like to gamble, but we know that what's happened recently is there's been an inundation of gambling advertising and we're looking to fix that. There's been a Parliamentary Committee report that's obviously making recommendations.
The Ministers responsible are also looking at this issue. We're not going to develop policy on the back of opinion polls, but we are listening to experts, listening to those who've been victims of gambling and making sure we get the balance right here.
We're not going to proscribe gambling in Australia, but we do need to make sure that people are not exposed in a way that's unhealthy. And I think that's the tension that we need to reconcile we need to do so quickly, and we are focused on that Michael.
ROWLAND: Okay, Minister, I appreciate your time this morning. Thank you.
O'CONNOR: Thanks very much.