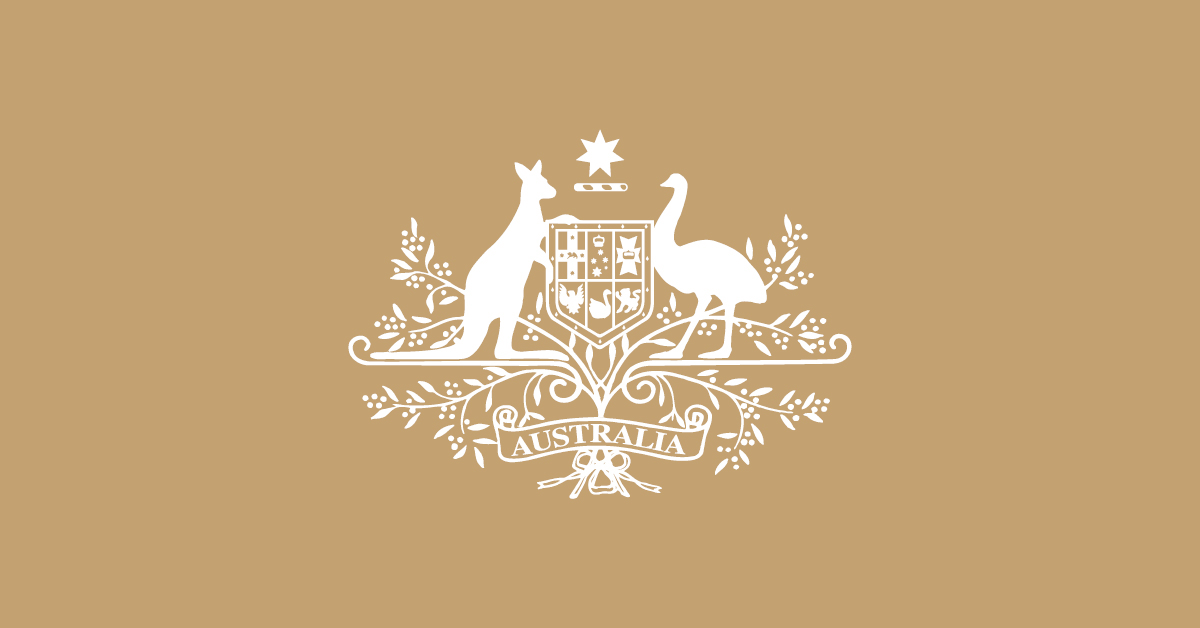 Queensland: the new energy state
Queensland is leading the uptake of the Albanese Government's New Energy Apprenticeships, highlighting how critical the clean energy industry is for the State.
Of the 1,142 New Energy Apprentices that have been engaged since January 2023,
287 (26 percent) are from Queensland.
Skills and Training Minister Brendan O'Connor was joined today by Queensland Minister for Training and Skills Development Di Farmer to tour Queensland TAFE's Eagle Farm campus to meet some of the new energy apprentices driving the state's record uptake.
The top five occupations for these apprenticeships across the country are Electricians, Electronics and Telecommunications Trades Workers, Automotive Electricians and Mechanics, Mechanical Engineering Trades Workers, and Plumbers.
The program will boost the number of skilled workers required to deliver Australia's clean energy infrastructure and to achieve a 43 per cent emissions reductions target by 2030 and net zero by 2050.
It will see 10,000 New Energy Apprenticeships across the nation receive up to $10,000 over the course of their apprenticeship to help them with cost-of-living pressures and support them to complete their training. 
Both Ministers will also meet with students enrolled in the Commonwealth and State Government's Fee-Free TAFE program. 
As part of the 180,000 place Fee-Free TAFE and VET program running nationally for 12 months, Queensland has already hit a milestone, reaching their initial target of supporting over 37,000 places in 2023. 
This includes over 3,300 commencements in the Certificate III in Electrotechnology Electrician, the top Free TAFE subsidised course by enrolments in Queensland. In the first quarter there has already been over 146,000 course enrolments nationally. 
With a strong presence of technician and trade worker occupations, Queensland has an above average share of national job ads for clean energy occupations facing skills shortages, including: 
Metal Fitters and Machinists (28 per cent)
Electricians (around 26 per cent)
Motor Mechanics (around 24 per cent)
Civil Engineering Draftspersons and Technicians (33 per cent)
Airconditioning and Refrigeration Mechanic (around 32 per cent)
Mechanical Engineering Draftspersons and Technicians (around 27 per cent) 
Agricultural Technicians (around 26 per cent). 
These early results are an encouraging endorsement of the Australian Governments' plan that no one is left behind, with New Energy Apprenticeships being taken up across the nation. 
Quotes from Minister for Skills and Training Brendan O'Connor
"Clean energy industries are the future, particularly here in Queensland, and include work in solar installation, large scale renewable projects, electric vehicles, green hydrogen, and renewable manufacturing. 
"The New Energy Apprenticeships Support Payment is designed to encourage apprentices to choose a career in the clean energy sector, support them through it, and help them complete their training to go on and have successful careers. 
"We must build greater skills capacity in the clean energy sector, so our economic growth isn't impeded, and Australia's clean energy transition continues to accelerate to achieve our 2030 Emission Reduction Target."
Quotes attributed to Minister for Training and Skills Development Di Farmer:
"The Queensland Government is not just focused on the workforce needs of today, but implementing plans that will sustain our long-term economic growth by creating high value secure jobs and meaningful work.
"In the past 12 months more than 212,000 students have been supported through the Government's investment in vocational training.  To date, 37,000 Queenslanders have been supported in Fee Free TAFE courses across more than 80 qualifications.
"I encourage Queenslanders to get online and see what is available through the Fee Free TAFE and Free Apprenticeships for Under 25s initiatives." 
To find out more information about Fee Free TAFE go to https://desbt.qld.gov.au/training/training-careers/incentives/fee-free-tafe 
To find out more information about the Queensland Government's Free Apprenticeships for Under 25s go to https://desbt.qld.gov.au/training/providers/funded/freeapprenticeships/eligible-qualifications