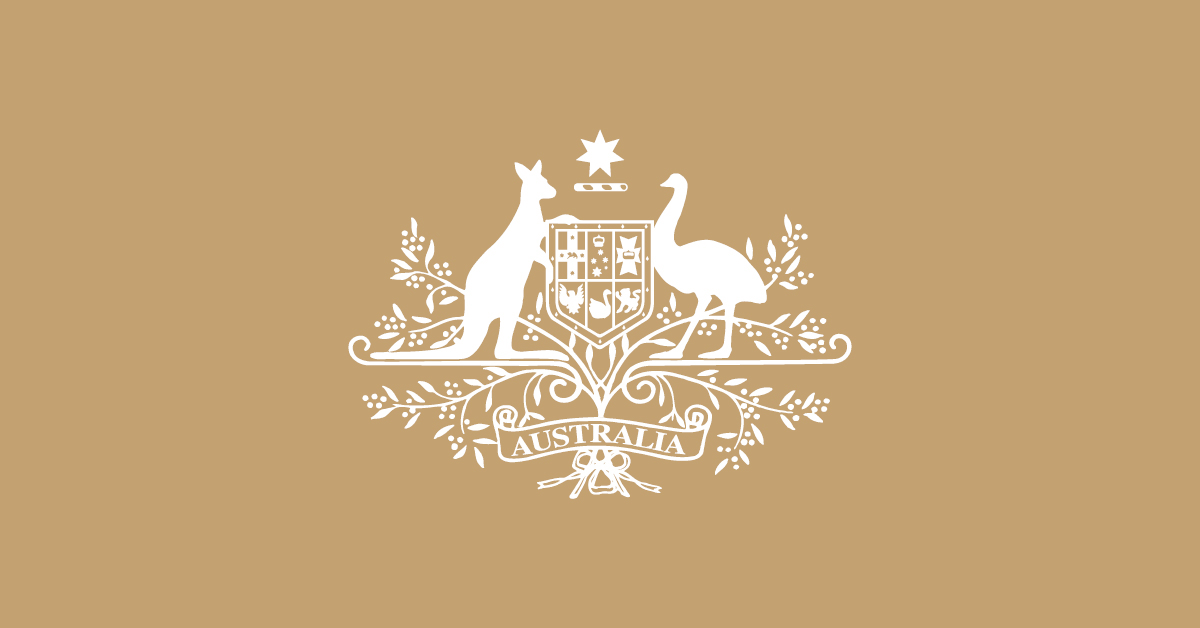 Speech – Apprenticeship Support Australia 25th Year Celebration Lunch
Acknowledgement of Country
I want to acknowledge the Wurundjeri and Woi Wurrung people of the Kulin Nation, and pay my respects to Elders past, and present.
And I extend that respect to any First Nations and Torres Strait Islander people here today.
I am proud to be part of a government that will give every Australian the opportunity to vote for constitutional recognition of Aboriginal and Torres Strait Islander people.
Introduction
We are here today to celebrate 25 years of achievement.
Since 1998, the Australian Apprenticeship Centre, and more recently, Apprenticeship Support Australia, has a played pivotal role in supporting apprentices to transition from training to tradesperson.
 
Yet right now, we face a dramatic skills shortage. The worst since WW2. 
And in overcoming this shortage we must work together, and every group represented in this room has a part to play.
 
Government values greatly the role of stakeholders in determining practical and viable policy alternatives, and we recognise that those closest often have some of the most powerful insights into solving ongoing challenges.
 
Your unique positioning gives you the ability to envisage problems and propose solutions, ultimately having a deeply positive influence on the direction of future apprenticeship policy.
And this is coupled with a passion for VET, apprentices and trainees.
 
It's become clear, without a properly funded VET sector, and a genuine support structure for apprentices and trainees, we will not keep up with changing industry needs.
Needs that are changing faster than ever. Industries are innovating rapidly, and our workforce needs to keep pace.
 
We must have the skills pool to face the global challenges of our time.
And to make a real difference one of the priority challenges is improving apprenticeship completion rates.
Apprenticeship completion rates
Recent data shows only 56 percent of apprentices complete their apprenticeships.
Just over half of apprentices are finishing their training at a time when we're grappling with the most serious skills shortage in decades.
 
I don't need to spell out just how important it is that we turn this around.
Now, I get the chance to meet and talk with great VET students, apprentices and trainees from all around the country.
 
And I'm under no illusions.
A lot of them are young and exploring their first career.
 
So naturally there will always be some apprentices who decide that it's not for them.
But we must remain ambitious and understand the reasons why many are not completing.
 
Of the 44 per cent of apprentices dropping out, it's a safe bet that some of them would have made great qualified tradespeople, had they just been better supported to finish.
That's why our government wants to offer more proactive support services over the life of apprenticeships.
 
This is particularly important in the first two years, when wages are typically at their lowest and apprentices are at the highest risk of dropping out.
Mentoring and in-training support is an important focus – especially for apprentices who experience additional barriers to finishing their training.
 
We are focusing our efforts on ensuring Australians have the skills in demand now, and into the future, to support secure employment and address skills needs.
One-in-four apprentices drop out during their first year when wages are at their lowest.
This says to me they need more support.
 
So, for that reason we've expanded the list of occupations covered by the Australian Apprenticeship Priority List from 77 to 111.
This means more apprentices can access direct payments of up to $5,000 under the Apprentice Training Support payments, or up to $10,000 under the New Energy Apprenticeship program.
And it's not just trade apprentices and trainees that need extra support. 
 
People training for vital jobs in our care sectors are another example of where we need thousands more skilled workers.
It's why we recently passed legislation that expands interest-free, income-contingent support loans to non-trade apprentices for the very first time.
 
This means approximately 35,000 additional apprentices and trainees in areas of skills shortage will become eligible for important cost-of-living support.
In addition to financial incentives, our government is strengthening apprenticeship services and supports to lift completion rates, but just as importantly make sure apprentices feel valued in the workplace.
 
In 2021, 14 percent of trade apprentices who dropped out did so because they didn't get on with their boss.
Not always but in many instances – that's a solvable problem.
They could switch employers and remain in an apprenticeship.
 
They could be better supported to adapt to a workplace, and employers could be mentored to improve their engagement with apprentices.
And we're focusing support on under-represented groups who face additional barriers to engaging and continuing apprenticeships.
Women in male-dominated trades, First Nations apprentices, apprentices in remote locations, and apprentices with disability.
 
We are also leveraging government investment in major projects to help train the next generation of skilled workers through the Australian Skills Guarantee.
The Skills Guarantee will ensure one in 10 workers on major Commonwealth-funded projects is an apprentice, trainee or paid cadet.
 
It will also include targets for women to drive long-term sustainable change and reduce gender segregation in the apprenticeship system.
And to access improved support, we are vastly improving access to TAFE courses needed to access apprenticeships, or complete them.
Conclusion
Many in this room have made a significant contribution to the skills development of Australians.
I commend your commitment to industry, employers and apprentices, and thank you for a generation long legacy of success.
Please enjoy the rest of the lunch.