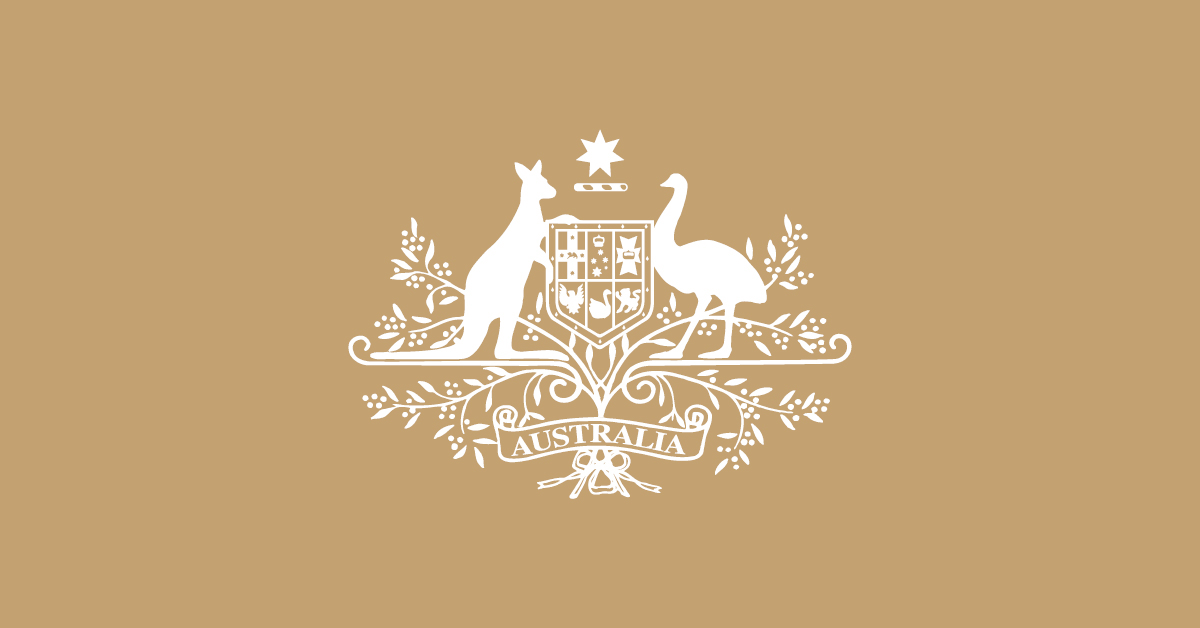 Australian Council of State School Organisations (ACSSO) Susan Ryan Family Engagement…
Can I start by acknowledging the Traditional Owners of the land you are meeting on today and pay my respects to their elders past and present.
I am sorry I can't be there tonight but thank you for the opportunity to say a few words.
To address any event associated with the late, great, Susan Ryan, is a tremendous privilege.
Susan was a proud Labor Senator, a former Minister for Education and Youth Affairs, and a fierce advocate for public school education.
The fact that the Australian Council of State School Organisations (ACSSO) has named the Family Engagement Awards after Susan is a testament to her work and her legacy.
In celebrating Susan, we celebrate the important relationship between schools and families.
We know that there is nothing more important to families than their children.
We also know that education isn't only about what happens in the classroom.
And as Education Minister, there are range of things I am doing, along with State and Territory Education Ministers, not just for students and teachers, but for parents as well.
I know that as parents, you want to see and understand how your children are going at school. You want to know if they need extra help.
That's why, earlier this year we made a deliberate decision to raise the bar for the education standards that students are expected to meet for NAPLAN.
And to make it easier for parents to understand their child's NAPLAN results and and identify if they're at risk of falling behind.
We named the new NAPLAN bands in response to feedback from parents – who asked us not to sugar coat when children need additional support.
And I thank ACSSO for their help in this.
What this year's NAPLAN results show is that nearly 10 per cent of school students need additional support to meet those minimum standards in literacy and numeracy.
But not just that. One in three Indigenous children are in that category, and one in three children from poor families or from the bush are also in that category.
Now it's our job to provide that additional support.
That's what the O'Brien Review into the next National School Reform Agreement is all about.
Making sure we are tying funding to the sort of things that help children who fall behind to catch up, keep up, and finish school.
A few days ago, I met with Di, Sharon and Peter.
They told me about the challenges for parents and schools re-engaging after the worst of the pandemic.
And about how the number of parent bodies has gone down.
I get how important it is for parents, communities, teachers, and schools to work together.
Because you all want the best for students. Not just for their learning but for their wellbeing and happiness as well.
That's why I have asked ACSSO – and the other peak parent organisations – to work with me on this.
I've asked them to give me their best ideas about how we can support those relationships.
Build those connections.
And build up students to their full potential.
That's why these awards are so important.
To celebrate our schools and to also recognise the benefits students receive when parents are part of their education. Working in true partnership with our teachers and schools.
Something that is incredibly important.
But it relies on teachers having the time and the supports around them to engage with parents and guardians.
That's why a big focus of mine is addressing teacher workforce and teacher workload.
In the last 10 years, the number of young people going into teaching has also gone backwards. Of those who do start a teaching degree only 50 per cent finish. And of those who finish it, 20 per cent are leaving after less than three years.
Part of it is pay. And there was great news on this front last weekend in New South Wales.
Part of it is workload. The idea that teachers start at nine and finish at three is frankly, rubbish.
And part of it is the university course itself and the practical experience teachers get.
A lot of teachers tell me that they didn't really feel ready for the classroom when they first started.
A couple of weeks ago I announced some big changes to fix this. To improve the university courses and to improve prac.
In a couple of weeks, we will also make good on a promise we made in the election.
To roll out new Commonwealth teacher scholarships. They'll be worth up to $40,000 and they are designed to encourage more young people to become a teacher.
And just like the Commonwealth teacher scholarships of old, there's a commitment that will come with it. In return for the $40,000, a commitment to teach for a number of years.
That's some of the work we'll be doing, and there is more to come.
That's why what you do is so important.
So you can work in partnership with teachers each step of the way through your child's school years.
Thank you again for the opportunity to say a few words today.
Thank you particularly to Dianne, Sharon, Peter and to the Australian Council of State School Organisations for all the work you do.
And to all the parents, teachers and school communities involved in these awards, thank you and congratulations.
Have a great night.