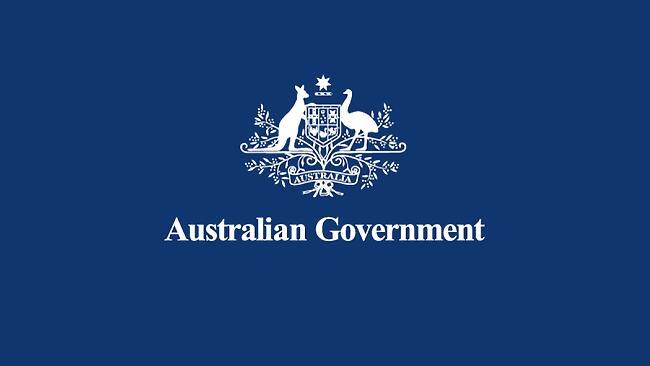 Final Report of the Royal Commission into the Robodebt Scheme
Prime Minister of Australia
The Hon Anthony Albanese MP
Minister for the Public Service
Senator the Hon Katy Gallagher
Minister for Social Services
The Hon Amanda Rishworth MP
Minister for Government Services
The Hon Bill Shorten MP
Attorney-General
The Hon Mark Dreyfus KC MP
Joint media release
Today, Commissioner Catherine Holmes AC SC has delivered the Final Report of the Robodebt Royal Commission.
The Royal Commission has found that "Robodebt was a crude and cruel mechanism, neither fair nor legal, and it made many people feel like criminals. In essence, people were traumatised on the off-chance they might owe money. It was a costly failure of public administration, in both human and economic terms" (page xxix, Overview of Robodebt).  
The Albanese Government thanks Commissioner Holmes and her team for their dedication, professionalism and forensic work throughout the Royal Commission process.
The establishment of the Royal Commission into the Robodebt Scheme was a key election commitment of the Albanese Government.
This is another step toward delivering justice for the more than 500,000 victims of the former Liberal Government's unlawful five year long Robodebt Scheme.
The former Government implemented the Robodebt Scheme in 2015. And, for almost five years, Liberal Ministers dismissed or ignored the significant concerns that were raised, over and over again, by victims, public servants, community organisations and legal experts.
The Robodebt Scheme only came to an end in 2020 after the Federal Court found that it was unlawful in late 2019.
Upon receipt of the Royal Commission's Final Report, the Government has decided to release it to the public immediately.
Read the Report on the Royal Commission's website.
The Government will now consider the recommendations presented in the final report carefully and provide a full response in due course.
To those who shared their stories with the Royal Commission and who campaigned tirelessly to raise the alarm bells about the gross betrayal that was the Robodebt Scheme – thank you.
Throughout the Royal Commission process we have seen courage, leadership and ethics on display from victims, their advocates and whistle-blowers.
We also acknowledge the individuals, researchers, stakeholder groups, expert witnesses, government and non-government representatives who gave evidence by way of hearings and submissions. This evidence has helped inform the Royal Commission's report and recommendations.