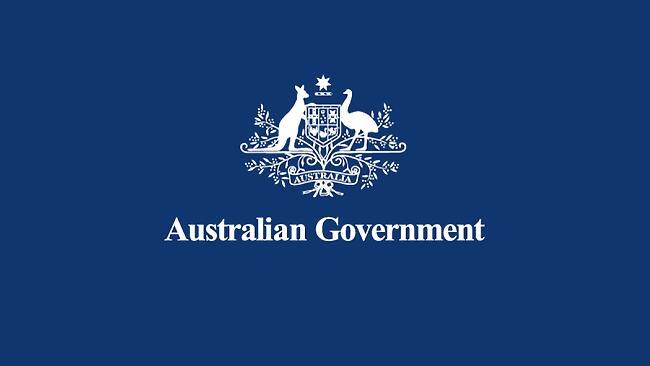 Five Year Anniversary of the Australian Centre to Counter Child Exploitation
On today's fifth anniversary of the foundation of the Australian Centre to Counter Child Exploitation (ACCCE), I would like to acknowledge the crucial role the Centre plays in combating child exploitation in Australia.
The ACCCE was established by the Australian Government in 2018 in response to the increasing number and severity of reports of child exploitation received by Australian law enforcement.
The ACCCE has a vision to keep children free from exploitation and a mission to drive coordinated responses in partnership with government agencies, the private sector and non-government organisations to counter online child exploitation.
I recognise the determination and tireless efforts of the AFP-led ACCCE in protecting children and bringing alleged offenders before the courts and the human toll this work has on the dedicated officers of the ACCCE.
The Australian Government is committed to protecting children from sexual abuse in all settings and ensuring Australia's criminal justice response adequately reflects the profound harm caused to victims and survivors, and to communities.
The Attorney-General's Department is working in close partnership with the ACCCE to implement measures under the National Strategy to Prevent and Respond to Child Sexual Abuse 2021-2030.
The National Strategy is a 10-year, whole-of-nation framework to establish a coordinated and consistent approach to preventing and better responding to child sexual abuse in all settings.
For more information on the national approach to child sexual abuse visit the National Office for Child Safety.