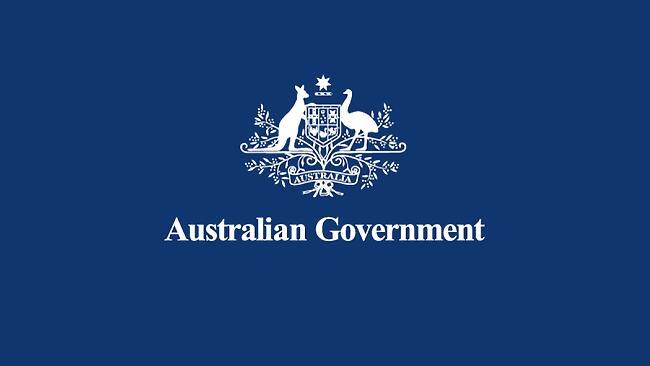 National roundtable on justice responses to sexual violence
Minister for Women
Senator the Hon Katy Gallagher
Minister for Social Services
The Hon Amanda Rishworth MP
Attorney-General
Cabinet Secretary
The Hon Mark Dreyfus KC MP
Joint media release
The Albanese Labor Government believes victim-survivors of sexual violence deserve equal access to justice across Australia.
Today, the Australian Government convened a national roundtable to hear from those who have experienced these terrible crimes, and their advocates, on how we can strengthen justice responses to sexual violence and ensure these responses don't add to their trauma.
The roundtable brought together Commonwealth, state and territory ministers to discuss with victim-survivors the key challenges they face when seeking justice.
The outcomes of the roundtable will directly inform the terms of reference for the upcoming Australian Law Reform Commission (ALRC) inquiry into justice responses to sexual violence, commencing in late 2023.
The roundtable and the ALRC inquiry are a key part of our 2023-24 Budget measures and reflect our election commitment to work with states and territories to strengthen and harmonise sexual assault and consent laws They also support implementation of the Standing Council of Attorneys-General Work Plan to Strengthen Criminal Justice Responses to Sexual Assault 2022-2027.
As outlined in the National Plan to End Violence Against Women and Children 2022-2032, it is essential that we listen to those who have experienced violence, and their advocates, to inform policies and solutions. The roundtable and the ALRC inquiry are one of the Australian Government actions under the First Action Plan 2023-2027, which was released on 16 August 2023.
Victim-survivors have a direct understanding of the services and systems which are intended to support them, but too often fail to do so.
To inform the ALRC inquiry, the Government is also establishing an Expert Advisory Group to ensure the expertise and lived experience of victim-survivors are properly taken into account.
This will complement other work that is being done across Government, including through a dedicated Domestic, Family and Sexual Violence Commissioner and a newly established working group to examine how to make universities safer and stop sexual violence on campus.
The Albanese Government is thankful for the ongoing advocacy of victim-survivors, and the organisations supporting them and advocating for them, who have continued to share their experiences in an effort to seek better outcomes for all Australians.
For more information, visit the Attorney-General's Department website.
If you or someone you know is impacted by family, domestic and sexual violence, call 1800RESPECT on 1800 737 732 or visit the 1800RESPECT website.
If you are concerned about your behaviour or use of violence, you can contact the Men's Referral Service on 1300 766 491 or visit the No to Violence website.