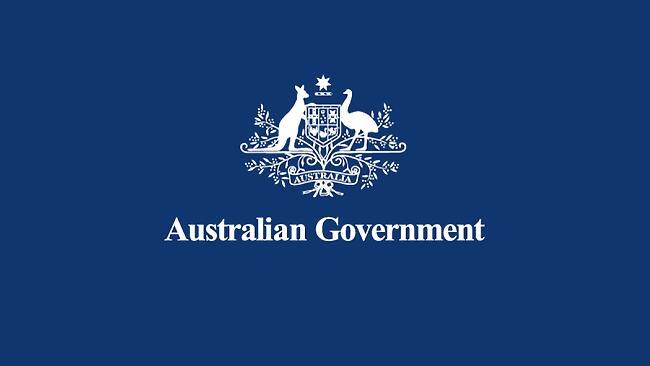 Now Open: National Justice Reinvestment Program
Minister for Indigenous Australians
The Hon Linda Burney MP
Attorney-General
Cabinet Secretary
The Hon Mark Dreyfus KC MP
Joint media release
Aboriginal and Torres Strait Islander Communities are now invited to apply for local justice reinvestment initiatives under the Albanese Government's landmark National Justice Reinvestment Program.
The Government has committed $69 million to support up to 30 community-led Justice Reinvestment initiatives as part of the historic $99 million First Nations Justice package. This is the largest commitment to justice reinvestment ever delivered by the Commonwealth.
Justice Reinvestment supports First Nations communities and leaders to determine local solutions to divert at-risk youth and adults away from the criminal justice system. It's about community-led and holistic approaches to improve peoples' lives, and strengthen community safety.
The Albanese Government has already committed early funding for two priority sites – Alice Springs (NT) and Halls Creek (WA) – and is now inviting applications from communities across the nation.
This announcement demonstrates the Government's commitment to working in partnership with First Nations people and organisations to reduce the overrepresentation of young people and adults in the criminal justice system.
This is in line with the Priority Reforms and Outcomes 10 and 11 under the National Agreement on Closing the Gap.
The justice reinvestment program is open for applications year-round. Applications can be submitted on the Community Grants Hub website.
For further information on the Justice Reinvestment Program can be found on the Attorney-General's Department website.
Quotes attributable to the Minister for Indigenous Australians, the Hon Linda Burney MP:
"The landmark National Justice Reinvestment Program has been designed in partnership with First Nations people to ensure their voices are heard, and community needs and interests are at the forefront of all opportunities to improve justice outcomes.

"Success will look different in every community which is why the Government is dedicated to supporting locally-led solutions that are built on the strengths of each community, the cultural knowledge of leaders and the lived experiences of First Nations people.

"The grant program is open year-round to give communities' time to develop place-based, community-led initiatives and apply for grants at their own pace."
Quotes attributable to the Attorney-General, the Hon Mark Dreyfus KC MP:
"We can only turn the tide on the unacceptably high incarceration rates of Aboriginal and Torres Strait people if we listen to the communities who know how to do it best.

First Nations people have always held the solutions to local justice issues. Justice Reinvestment provides communities with the opportunity to lead local initiatives aimed at improving justice outcomes.

The Government is working with states and territories to ensure the long-term success of this program."