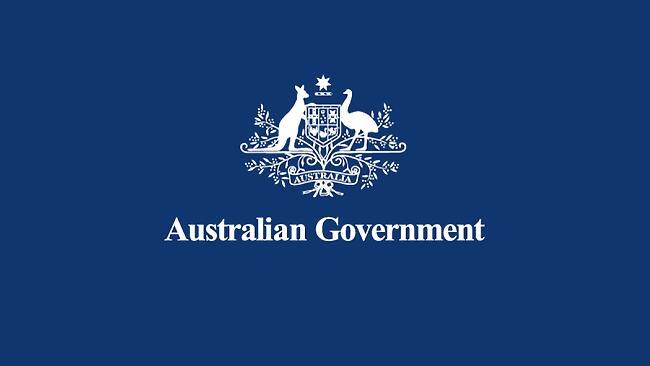 Personal Insolvency Consultation | Our ministers – Attorney-General's portfolio
The Australian Government has today released proposed reforms to the Bankruptcy Act 1966 (Bankruptcy Act) for consultation.
This paper is a direct result of feedback received through a national roundtable on personal insolvency which I chaired in March this year involving 24 organisations with an interest in personal insolvency – including credit, finance, accounting, legal sectors and consumer groups.
As a result of this discussion my department identified the following priorities for further scrutiny:
an increase to the bankruptcy threshold;
an increase to the timeframe a debtor has to respond to a bankruptcy notice;
a reduction in the period of time for which a discharged bankrupt is recorded on the National Personal Insolvency Index; and
amending the Bankruptcy Act 1966 so that an 'act of bankruptcy' is not taken to have occurred where a debtor submits a debt agreement proposal to the Official Receiver, or where a debt agreement proposal is accepted by creditors.
The Australian Government is committed to an effective bankruptcy system that serves debtors while also protecting the rights of creditors.
Submissions will close on 29 September 2023 and I encourage all interested stakeholders to participate as the government finalises these important reforms.
To access the review's consultation paper and to make submissions visit the Attorney General's Department website.