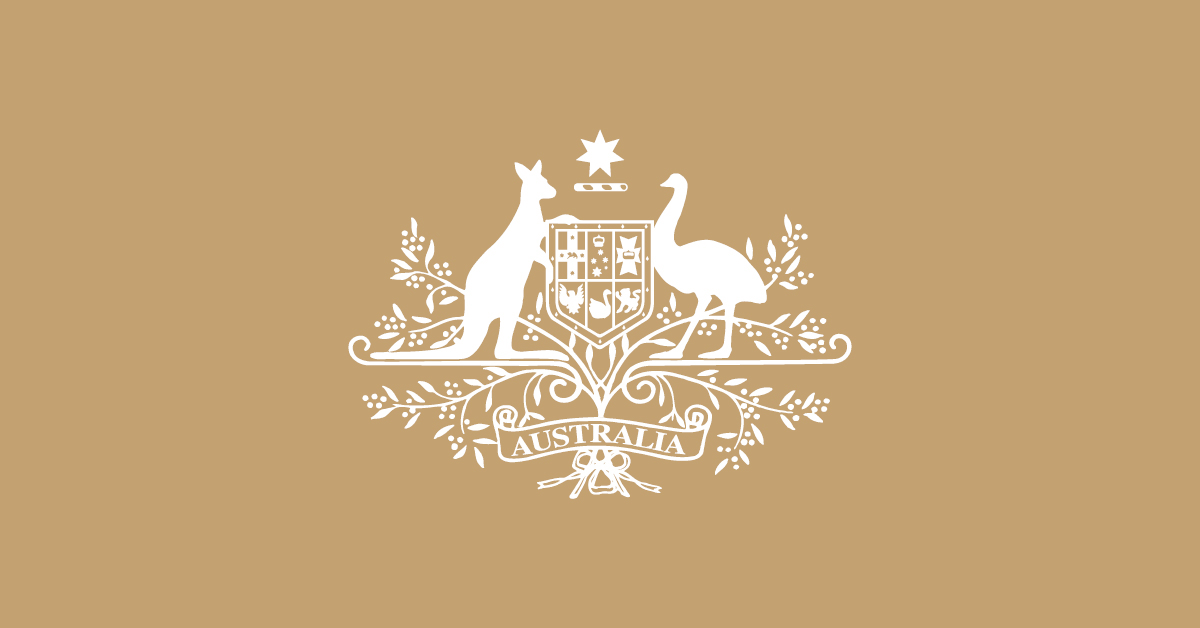 Albanese Labor Government to criminalise industrial manslaughter
The Albanese Labor Government will make Australian workplaces safer by criminalising industrial manslaughter.
Every worker should be able to go to work knowing they'll come home safely. 
But so far this year, 91 workers have been fatally injured in the workplace. That's 91 too many.
People go to work to give themselves a life. That work should never take away a life.
The Albanese Labor Government is serious about delivering safer workplaces for all workers.
That's why the Government will make industrial manslaughter a crime under the Commonwealth's work health and safety (WHS) laws, as part of the Closing Loopholes Bill to be introduced next week. 
This follows recommendations of the 2018 Boland Review into Australia's model WHS laws.
The new offence will apply where the gross negligence or recklessness of a duty holder leads to a workplace death.
Under our legislation:
Individuals will face a maximum penalty of 25 years imprisonment if convicted of industrial manslaughter, and body corporates face fines of up to $18 million.
We will increase the monetary penalties for the Category 1 offence, which applies when a work health and safety duty is recklessly or criminally negligently breached, by a factor of five. This increases the penalty for a body corporate from $3 million to $15 million. The imprisonment penalty will be increased from 5 years to 15 years.
We will also increase fines for other offences in the Work Health and Safety Act. It's imperative fines act as a deterrent – ensuring employers and businesses are aware of their responsibilities to do everything in their power to keep workers safe.
The industrial manslaughter offence will come into effect from 1 July 2024.