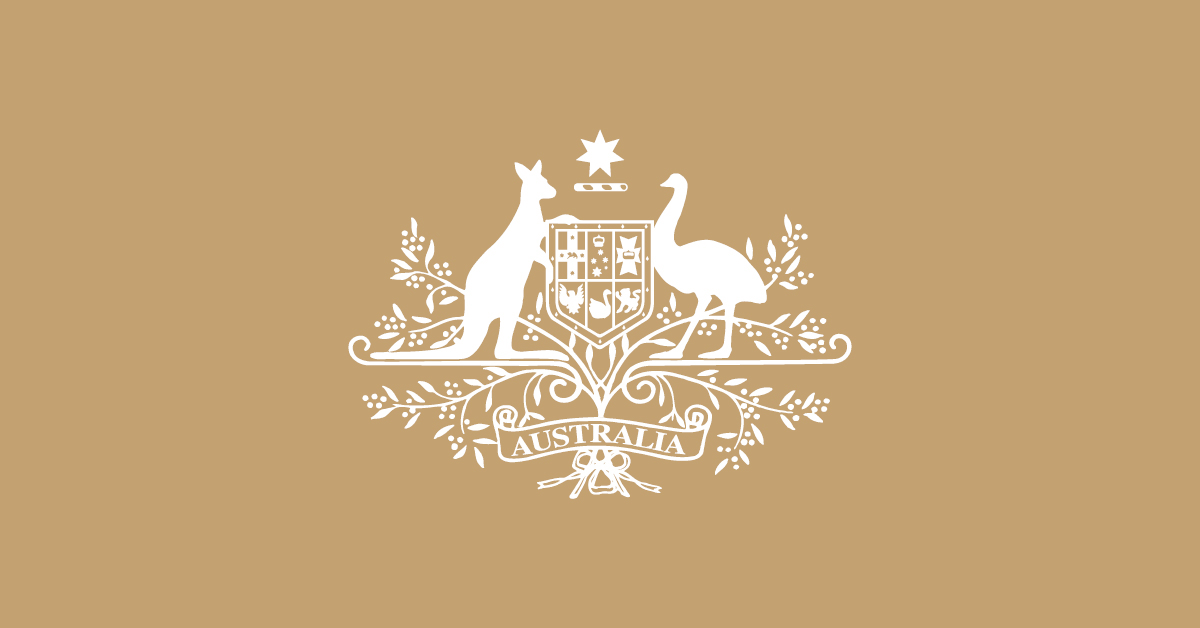 Fair and sustainable standards for truck drivers
The Albanese Labor Government is taking action to ensure the trucking industry is safe, sustainable, and viable.
As part of the Government's Closing Loopholes Bill, the Fair Work Commission will have the power to set fair minimum standards for the road transport industry.
Setting standards in the road transport industry will save lives – not just for those in the industry, but for everyone who shares the roads.
For too long we've heard stories of the deadly impact of cost-cutting and unrealistic deadlines, as starkly illustrated by the Without Trucks Australia Stops Senate report. 
Unsustainable business practices and increasing commercial pressures are also threatening the viability of the road transport industry.
That's why the Government is acting.
Under our legislation:
The Fair Work Commission will have discretion on what those minimum standards will cover, such as fair payment terms, and must be satisfied that its orders won't adversely impact the viability or competitiveness of road transport contractor drivers.
A road transport expert panel will be established within the Fair Work Commission to hear applications for standards, guided by advice from a road transport industry advisory group, ensuring the Commission has the road transport expertise it needs. 
Before making a road transport minimum standards order, the Fair Work Commission must also ensure:

There has been genuine engagement with the parties to be covered.
It has consulted the road transport advisory group and its subcommittees.
The order takes into account the commercial realities of the industry.
The order will not adversely affect the viability and competitiveness of owner drivers.
These changes follow extensive consultation with the industry and unions.