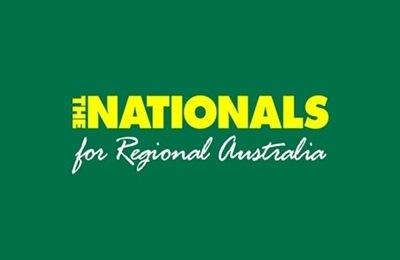 Agriculture Minister should resign over Foot and Mouth Disease comments
Nationals Candidate for North West Central Mem Beard has called on Agriculture Minister Alannah MacTiernan to resign over her offensive comments about foot and mouth disease making food cheaper.
Ms Beard, a daughter of a former pastoralist and a regional business owner herself, said the Minister had shown she was seriously uninformed and detached from a situation which would be catastrophic for the livestock industry, pastoralists, and all West Australians.
"The Minister's blasé approach is astonishing and incredibly naïve," Ms Beard said.
"If FMD is allowed into our state it will shut down our livestock industry for months which will have a knock on effect to all West Australians.
"There will be no more meat, lamb, mutton, milk, butter, cheese, yoghurt – it will disappear from our shelves and the cost of food will go through the roof."
Ms Beard called on Premier Mark McGowan to sack the Agriculture Minister and take urgent action to prevent FMD entering WA.
"This is the biggest threat to our agricultural industry in recent memory and the State Labor Government need to take it seriously and act now."
PHOTO: Merome Beard with concerned pastoralists Helen and Gemma.
---
The content above from the originating party/author(s) may be of a point-in-time nature and edited for style and length. The views and opinions expressed are those of the original author(s). View original.
AusPol.co Disclaimer