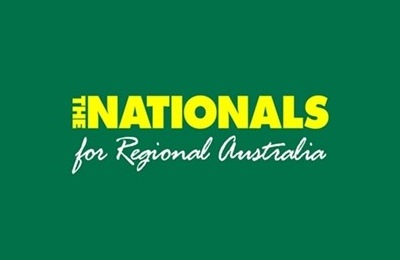 Fisheries Minister throws fishing charter operators under the bus
Shadow Fisheries Minister, Colin de Grussa, has condemned the State Labor Government for throwing fishing charter operators under the bus through its shambolic implementation of the West Coast Demersal Scalefish management arrangements.
"Fishing charter operators are reeling from the Fisheries Minister's refusal to allocate them any catch quota under the new management arrangements for demersal scalefish within the West Coast Zone" Mr de Grussa said.
From 1 July 2023, severe restrictions will be imposed on fishing charter operators. The reduction in catch across the fishery is so significant the Minister has determined that only 21 of the 99 licence holders that operate within the West Coast Zone can continue fishing for demersal fish.
"Given the catastrophic impact on these small businesses, I questioned the Fisheries Minister in Parliament on the possibility of delaying implementation of the arrangements, to allow more time to consider the implications for individual businesses. The Minister was unequivocal in his response, that there will be no delay" Mr de Grussa said.
Mr de Grussa said that when governments make decisions which will lead to the destruction of once viable businesses, it should not be an unreasonable expectation that those decisions are taken with complete transparency and within a timeframe which allows affected businesses to transition to alternative operating arrangements.
"It is also incumbent on the Government to provide compensation commensurate to the financial losses suffered by operators, as has been provided to commercial fishing operators. The Minister has confirmed that he has no intention of providing anything beyond the small grants provided under the West Coast Charter Diversification Grants Scheme" Mr de Grussa said.
"In light of the relatively low number of operators involves, the Minister should have asked his department to undertake a realistic level of analysis involving an assessment of the commercial and financial circumstances of each of the licence holders, the extent to which each business is reliant on catch to underpin viability, as well as their ability to 'pivot' to no catch operations. Mr de Grussa said.
"This would have allowed more informed decisions on catch allocation to be made, as well as providing more clarity on the level of financial support that should be provided to operators."
"Sadly, in refusing to do so, the Minister has sent a clear message to fishing charter operators that their livelihoods are just collateral damage to a government that just does not care."
Notwithstanding the Ministers' refusal to budge on this issue, Mr de Grussa has written to him asking for a delay of the implementation and a more fulsome analysis of the impacts on FTOL businesses."