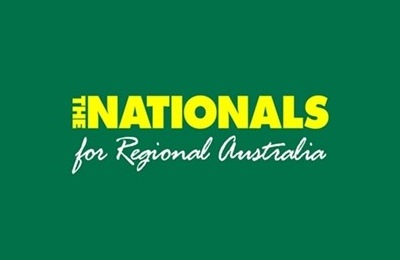 Hamelin Pools still lacks Government focus
Member for North West Central Merome Beard has refreshed her calls on the State Labor Government to deliver additional funds to finally upgrade the tourism offering at the stromatolite ecological wonder at Hamelin Pools, and protect its UNESCO World Heritage significance.
Ms Beard used question time in State Parliament to raise the ongoing inaction and negative tourism impact of the shut site that remains in disrepair, Ms Beard demanded urgent action and funds to be delivered in the upcoming budget processes.
"The Minister failed to answer the question when asked about what advice he has had on the UNESCO status of Hamelin Pool. The community is looking for definitive answers and not deflection."
"I welcome the investigation of a full rebuild of the site, but what we need answered is what is the timeline and is the money set aside for action to start," said Ms Beard.
"Every day the site is closed it not only negatively impacts the reputation of the region and the WA tourism industry, but importantly, this site which is of heritage significance needs to continue to be preserve, protected and accessible."
'I will keep the pressure on to make sure this project gets the focus it deserves."
"With the Minister refusing to commit funding to the project, means the community and visitors are still in the dark about that happens next to this vital site," said Ms Beard.
"Hamelin Pool is an important link between the site-to-site World Heritage area and to not have such a significant an important piece of the puzzle is negatively impacting the whole region and can't go on," said Ms Beard.