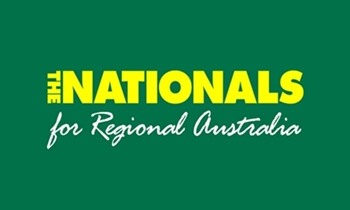 As Jurien Bay experiences yet another fish kill, Member for Moore, Shane Love has demanded immediate action to fix the town's marina.
Mr Love said the McGowan government were happy to gloat about a $5.7 billion surplus and should fund the necessary groyne in the upcoming Mid Year Review.
"Fish kills have been a feature in Jurien Bay for over 20 years now and they have a drastic environmental and commercial consequence," he said.
"No more fish need die."
Mr Love said the engineering design and business case for a 150 metre spur groyne extension were completed years ago.
"In September 2020 Transport Minister Rita Saffioti advised that the preliminary cost estimate for the spur groyne was $7.8 million with construction works expected to take four to six months," he added.
"This recommendation followed six years of environmental studies that looked at weed and sand movement."
Mr Love said there had been absolutely no action since.
"In the meantime, weed is trapped in the marina, the water becomes anoxic, more fish die and we contemplate spending millions of dollars dredging the marina and wondering what to do with the sediment that is dredged," he said.
"How can the Labor government start work on the $120 million Ocean Reef Marina when they haven't addressed the problem in Jurien Bay?
"It's a problem that is holding back Turquoise Coast development and investment with appalling consequences for the environment, local business, residents and tourists.
"It just doesn't add up."
---
The content above from the originating party/author(s) may be of a point-in-time nature and edited for style and length. The views and opinions expressed are those of the original author(s). View original.
AusPol.co Disclaimer