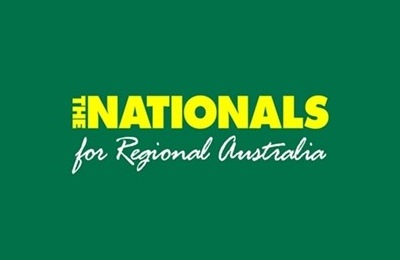 Opposition calls for local communities to be heard in South Coast Marine Park trainwreck
Shadow Fisheries Minister, Colin de Grussa has expressed outrage that local regional communities and businesses may not be heard during the public consultation phase of the South Coast Marine Park planning process.
In response to questions raised in Parliament by Mr de Grussa, Environment Minister, Reece Whitby admitted submissions made by overseas environmental lobby groups and activists will receive equal weighting to those submitted by communities and businesses directly affected by the proposed marine park.
"There is a real risk the views of our local communities and fishing industry will be drowned out by the sheer volume of submissions these well organised and funded environmental groups are able to mobilise" Mr de Grussa said.
"These organisations have a track record of soliciting vast numbers of submissions through highly sophisticated campaigns aimed at skewing public consultation processes in their favour, often to the detriment of the people directly impacted."
Mr de Grussa said the Minister's admission is the latest instalment in what has been a shining example of how not to undertake a community engagement process.
It comes off the back of revelations that US based environmental lobby group, the Pew Charitable Trust, had been given a key advisory role in the planning process, the farcical Community Reference Committee process, the Minister's refusal to release key socio-economic impact studies and the stalled release of the draft Indicative Management Plan for public comment.
"Similar to the disastrous Aboriginal Cultural Heritage process, at some point the Cook Labor Government needs to acknowledge that the South Coast Marine Park process has well and truly derailed" Mr de Grussa said.
"At the very least, the Minister for Environment needs to explain to the local communities, fishing industry and businesses impacted by the proposed marine park, why overseas lobby groups and activists have an equal say on the future of their livelihoods and community."