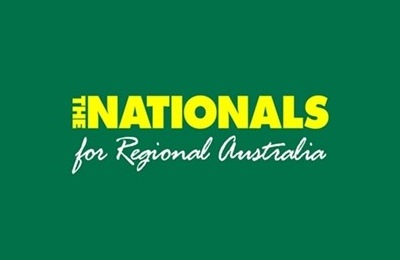 Shadow Agriculture Minister labels Live Sheep Shutdown Consultation a farce
Shadow Agriculture Minister, Colin de Grussa has criticised the Cook Labor Government's dismissive response to the sudden closure of the Shark Lake Abattoir, which is owned and operated by Minerva Foods.
When questioned in Parliament, Minister for Agriculture Jackie Jarvis's response was "Although the closure of the Shark Lake facility will have an impact on the Esperance community, it is not expected to have a significant impact on the state's red meat processing capacity as the Shark Lake operation was relatively small."
"The Minister's response is a very clear indication that she has no appreciation of the vital role that the abattoir played in ensuring local primary producers had a viable option for the processing of their livestock," Mr de Grussa said.
"Having a local processor in the context of the collapse in sheep prices and escalating transport costs was critical."
Mr de Grussa said with cost of transporting livestock to the closest alternative processing facility almost 500km away, the additional costs could be the make or break for Esperance producers. That is even if they can secure access to a facility.
The closure of the Shark Lake Abattoir comes on the back of the distress and uncertainty already being felt by farmers as a result of the Albanese Government's planned phase of the live sheep export industry.
"The last thing anyone needed was the sudden closure of a facility where there is already constrained capacity and with farmers having to make decisions on their future in the industry," Mr de Grussa said.
Mr de Grussa said it is beggars' belief that the Minister would not be acutely aware of the potential impact the Shark Lake facility could have on Esperance livestock producers and would respond to the issue in such a dismissive and offhand manner.
"At the very least, I would have expected the Minister to make a commitment for her department to work with local producers to understand the extent of the issue and to work towards a solution," he said.