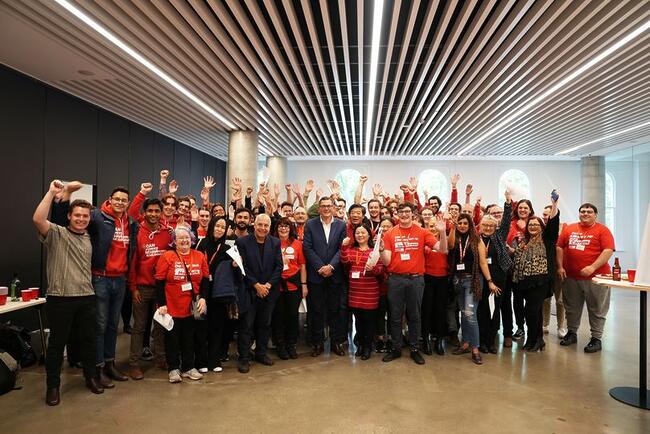 A special message from Dan Andrews:
In less than 48 hours – polls close.
We are so close. But this election is tighter than ever.
It's why I'm asking for one last big push.
Please, sign up for a shift – whether its door knocking, phone banking or on a polling booth. Speak to the voters who will decide the result of this election.
If you've been thinking about volunteering – take this as your sign.
And if you've already signed up for a shift, please sign up for another one.
Because on Sunday it'll be too late.
Every contribution counts.
Let's leave it all on the field.
– Dan