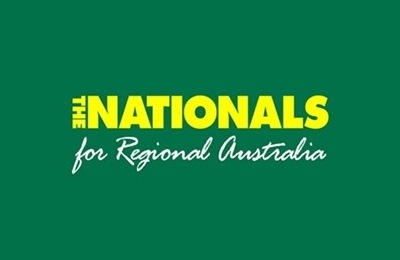 Victorian Nationals
Andrews extends COVID declaration powers, whilst mental health programs get the axe
Nationals Member for Ovens Valley Tim McCurdy is disappointed to hear that the Andrews Government despite extending its pandemic declaration powers, have axed mental health programs designed to support Victorians through Covid isolation and beyond.
Mr McCurdy said, "I am very disappointed to hear this news.
"What this means for our regional residents, and especially our younger generations – is that instead of funding being directed towards mental health programs to help people continue to get back on their feet after Covid – the Andrews Government have instead given themselves the option to lock Victoria back down at the drop of a hat.
"The real problem here, is that it prevents people from mending – from healing – it removes the important mechanisms our regional areas so desperately need."
Data from the YourTown project reported 95 per cent of young participants experiencing negative impacts from lockdowns, while 75 per cent self-reported a mental health crisis during lockdowns.
Other cuts by the Labor Government this year include COVID-related mental health programs run by Anxiety Recovery Centre Victoria, Eating Disorders Victoria, Victorian Aboriginal Health Service, the YMCA, Beyond Blue and Lifeline.
If elected in November this year, the Nationals Government proposes to implement the nation's largest health worker recruitment drive – with a primary aim at getting more people into Victoria's mental health system as soon as possible.
---
The content above from the originating party/author(s) may be of a point-in-time nature and edited for style and length. The views and opinions expressed are those of the original author(s). View original.
AusPol.co Disclaimer