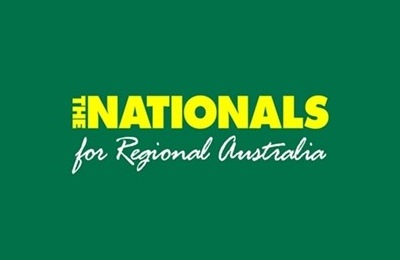 Federal Minister must give states confidence with Basin Plan extension
Federal Water Minister Tanya Plibersek has admitted Labor's plan to flush water down the Murray-Darling through buybacks is not a viable option, with an extension to the Murray-Darling Basin Plan expected.
Federal Labor has played politics with vital water supplies for too long and must now give state governments an assurance they will fund important Sustainable Diversion Limit Adjustment Mechanism (SDLAM) projects beyond June 2024.
Shadow Minister for Water, Tim McCurdy, said that Minister Plibersek must provide funding guarantees in the coming weeks.
"The Federal Government has admitted the red, green, and cultural heritage tape has driven up the cost and blown out the time to negotiate any short-term outcomes," Mr McCurdy said.
"We know that buybacks are unviable, the Federal Government must give Victorian farmers the security they need by providing the necessary funding for SDLAM projects."
"The Victorian Liberal and Nationals have been calling for these measures for a long time, and it is time for the Federal Government to support our farmers and irrigators."
"Now that we have the extension, let's ensure that communities are considered, and the neutrality test become a common priority for all Governments."