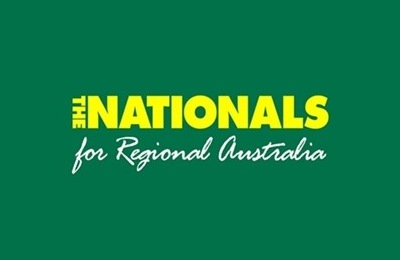 Nationals Member for Ovens Valley Tim McCurdy spoke in Parliament addressing the misguided eligibility criteria for regional patients seeking compensation as a result of paying for transport home after being discharged from hospital.
In Parliament Mr McCurdy said, "I recently spoke to a local Tungamah resident who after being stung by a bee – of which he is allergic to – was released in the middle of the night from Northeast Health Wangaratta because there was no room for him to stay.
"His wife cannot drive at night, and he was therefore told that his transport home would be compensated."
Mr McCurdy continued, "However, after a bill of $155 for the taxi ride from Wangaratta to Tungamah, this resident was told he was not eligible for compensation because he lived only 60 kilometres from the hospital, not the minimum 100 kilometres required to qualify for compensation.
"This resident was left very disappointed."
Mr McCurdy said, "As a regional resident myself, I know how difficult it is for residents like this to access public transport, especially late at night.
"And for this resident and his wife, jumping onto a train or a tram, or getting a bus from hospital later at night was not an option.
"This is just unacceptable.
"I urge the Victorian Government to take more initiative towards helping not only our health services, so that there are more beds, but helping our regional patients get home safely, and not be left out of pocket for circumstances that are outside of their control."
---
The content above from the originating party/author(s) may be of a point-in-time nature and edited for style and length. The views and opinions expressed are those of the original author(s). View original.
AusPol.co Disclaimer