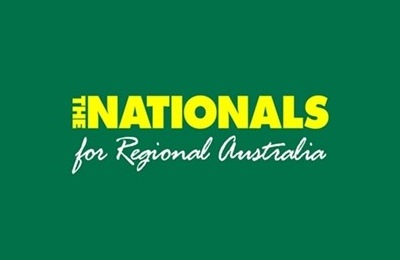 Racing the latest victim as WorkCover costs soar
Life continues to get harder under Labor, with rising WorkCover premiums now looming as a serious threat to Victoria's racing industry.
Training fees are increasing to cover costs, raising fears horse owners will be priced out of the sport and driven interstate unless they receive more support from the State Government.
Leading trainers have announced significant hikes in fees to cover WorkCover premiums, including daily surcharges, which is a painful hit to owners, who are the lifeblood of racing.
Coupled with inflation, the overall costs for owners and trainers are soaring as Victoria buckles under financial pressure.
"Racehorse ownership is not just about the wealthy, it is a long-established part of the culture and fabric of this state, dating back to the early 1800s," Shadow Minister for Racing, Tim Bull, said.
"It has so much history and mystique. Many people dream of one day owning a Melbourne Cup winner and we need to keep that dream alive.
"We don't want to lose owners to other jurisdictions where the costs may not be as high and this is just another example of when this government spends its money it comes after yours.
"Owners are the cornerstone of an industry that contributes almost $5 billion a year to the economy and helps sustain almost 35,000 jobs across Victoria. We need to foster that, not make things harder for industry participants."