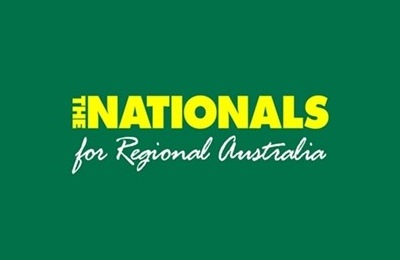 Victorians snubbed of flood recovery funding
Victorians have been snubbed in the Albanese Labor Government's $1.8 billion disaster recovery plan, impacting flood-ravaged communities and hitting the hip pocket of everyone in the state.
Every other state will receive advance disaster recovery payments for declared states of natural disaster, while Victorians miss out after Premier Daniel Andrews' arrogantly refused to declare the same during the October 2022 floods.
New South Wales will receive almost $900 million in advance payments for reconstruction costs, but Victorians will receive nothing.
In October last year, the Liberals and Nationals called on the Andrews Labor Government to declare a natural disaster in flood affected local government areas. The declaration would have made Victorians eligible for advance payments.
Not only does the funding snub impact flood-affected communities, it also affects the bottom line of every Victorian.
Amid Labor's spiralling debt, Victorians are now being lumped with a costly recovery bill while other states receive further financial assistance.
Deputy Leader of The Nationals Emma Kealy said that this latest snub is another demonstration of Daniel Andrews' arrogance and contempt for regional Victorians.
"Local Liberals and Nationals MPs were on the ground with their communities during the floods and could see that it would take years to recover and rebuild flood damaged infrastructure."
"Daniel Andrews arrogantly refused to listen to communities, local councils and the Liberals and Nationals, and Victorians will now miss out on vital funds when they need it most."
"The Premier should be standing by Victorians desperate for cash flow to help rebuild after the devastating 2022 floods."
"Yet again, Victorians are being punished for Labor's incompetence."