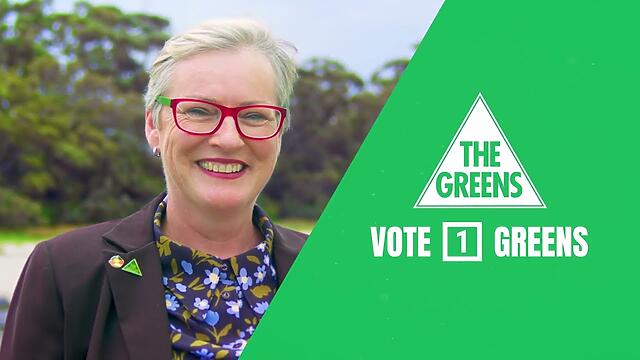 Amanda Findley – Leadership & Experience for South Coast

Amanda Findley is standing to be your MP for South Coast this NSW state election. After 15 years on Council – including 7 as the popularly-elected mayor of Shoalhaven – she understands our community's needs.
Your vote can make history. Let's turn South Coast Green and push the next government to freeze rents, take real action on climate change and protect our precious coast.
Learn more: https://greens.org.au/nsw/person/amanda-findley
#Greens #Climate #SouthCoast