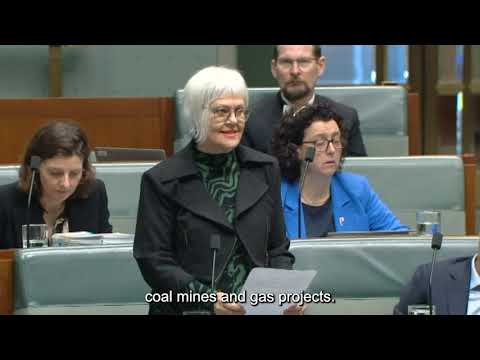 Elizabeth Watson-Brown asks why Labor's climate response is new coal and gas

In the middle of this climate crisis Labor's Environment Minister, Tanya Plibersek, keeps approving new coal mines and gas projects.
We've just heard the devastating effects this is having in the Northern Hemisphere, and it's likely to be just as bad here in Australia this summer.
We can't keep approving new coal and gas.