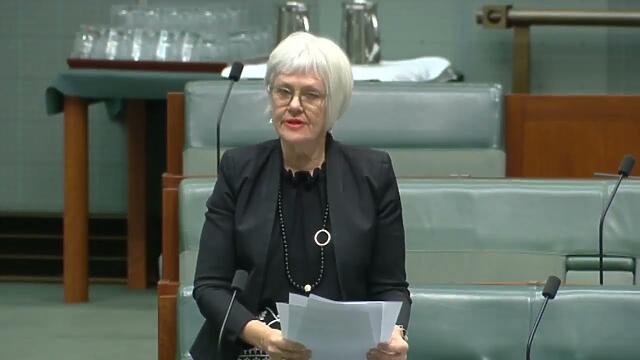 Elizabeth Watson-Brown implores the Labor Government to prioritise building services

Councillors from all over Australia have spoken about the desperate paucity of community centres and gathering places, especially in the fast-growing peri-urban fringes where homes have sprawled, without services going first.
Local centres for essential services reduce the need to travel and the consequent costs, time and road congestion due to poor public transport. Councillors complain that instead of investment in social infrastructure, expenditure is focused on roads building, which only makes traffic worse.