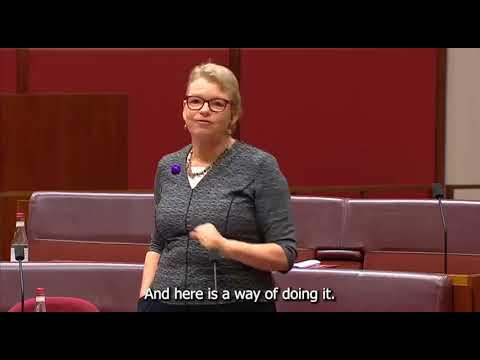 Senator Rice speaks to supporting Pensioners and older people

Wanna know what happened in the Senate on this Wednesday?
Us Greens supported a Government bill to allow more older people to access the Pensioner Healthcare card AND for pensioners to be able to earn more.
Double win. But the Labor party weren't happy. Find out why.