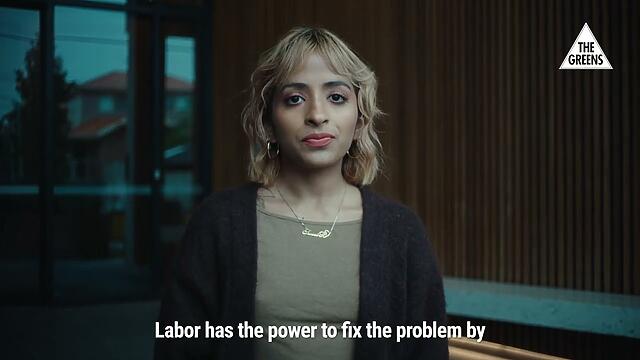 The Greens Are Fighting To Fix The Rental & Housing Crises

Under Labor, the housing crisis is getting worse. They're giving billions in handouts to wealthy property investors, driving up prices and locking out first-home buyers.
We must freeze rent increases, freeze mortgage interest rate rises and build public & affordable housing now.
The Greens are fighting to fix the housing crisis. Learn more: https://greens.org.au/campaigns/housing-crisis