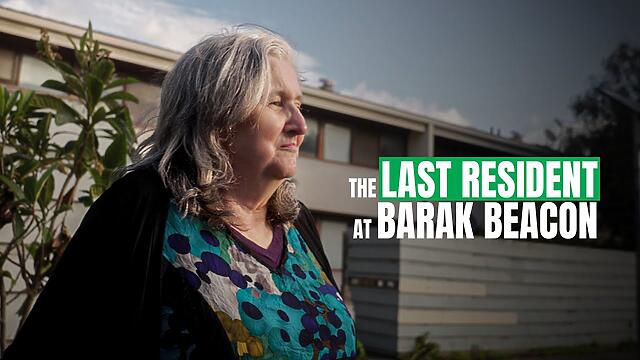 The Last Resident of Barak Beacon | Margaret's story

Margaret is the last remaining resident at the Barak Beacon public housing estate in Port Melbourne, Victoria.
She is fighting to save her home and stop the Victorian Labor Government from tearing it down, and privatising what was once a thriving community of entirely public housing homes.
Right now, Margaret and public housing communities everywhere, need our help to support them in the fight to save public housing.
Join the movement at www.greens.org.au/publichousing
Follow the community campaign on social:
Instagram: https://www.instagram.com/savebarakbeacon/
Twitter: @savebarakbeacon