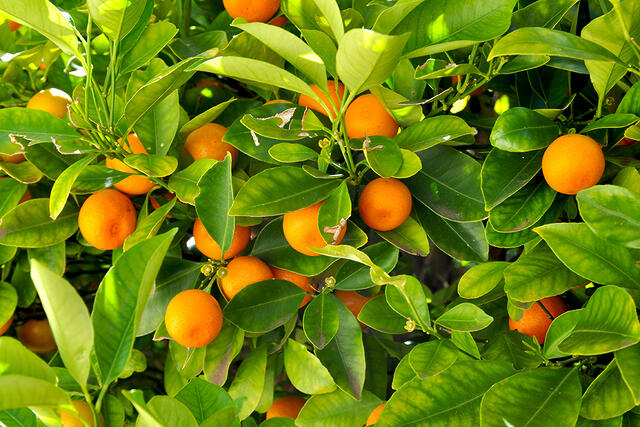 A sweet outcome for the citrus industry
Applications are now open for the citrus industry to weigh in on the new alternative assurance model for citrus packhouses and growers.
Acting Deputy Secretary for Trade, Nicola Hinder PSM, said the model recognises current industry practices and leverages off commercial systems already in place between packhouses and their grower suppliers.
"To be eligible to export to some markets, citrus growers and packers are required to undertake activities that must be verified through onsite audits by the department," Ms Hinder said.
"The new alternative assurance model provides industry with the opportunity to demonstrate compliance with grower requirements through existing commercial systems.
"Packhouses and growers will see a reduction in audit time and charges related to on-farm activities under this model.
"It's a great example of how government and industry have worked together to reduce regulatory burden and cost, without jeopardising assurance and market requirements."
General Manager Market Development of Citrus Australia, David Daniels, said the new system has been piloted over the last two seasons by several high-performing citrus businesses.
"The pilot program has been very successful for industry, reducing audit times in some cases from days to hours," Mr Daniels said.
"This model represents a great example of how industry and government can develop a co-regulatory approach to maintaining the citrus industry's reputation as a safe and reliable supplier of quality products."
Applications are open for submission now until 1 December 2023.
Submit your applications via: [email protected]
Visit the department's website to read more about the new model.