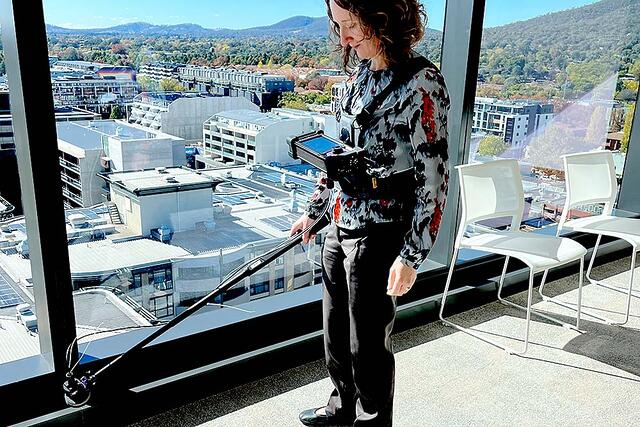 Advancing our surveillance, inspection and sample processing
Get ready for a game-changer in the world of biosecurity detection capability. We are developing a hand-held camera system in partnership with Australian company Intelligent System Design (ISD). This compact device will be used to inspect difficult-to-access areas of sea containers and warehouses and streamline biosecurity sample processing. The device will help us detect the presence of key exotic pests and seeds and enhance operational efficiency. Say goodbye to time-consuming processes!
The device has two lens types: hyperspectral and Red-Green-Blue (RGB) light wavelength lenses. Combined with a machine learning detection algorithm, we are training it to instantly detect certain exotic pests and seeds in specific environments. 
We are working with ISD to prototype the hardware and algorithm. In July 2023, extensive hands-on verification trials will start, so we can verify the device's potential as a surveillance and detection tool.
This device marks an exciting advancement in our surveillance and inspection detection technology, and we're excited to bring you updates on its development!
Learn more about the program and how you can help us Look for hitchhiker pests.