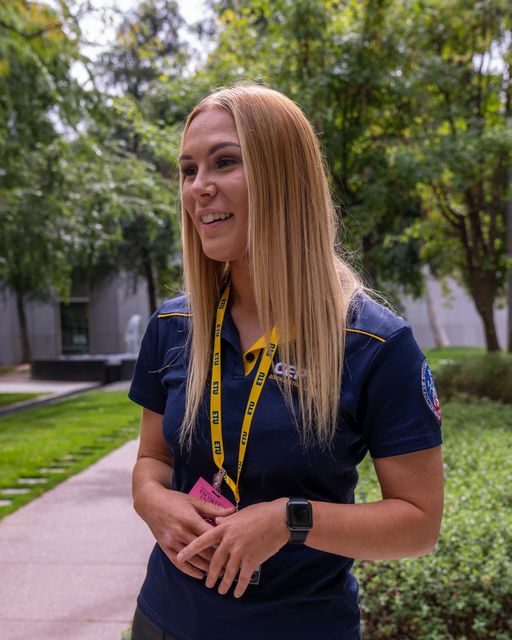 Jessie's passion for engineering started with watching her dad work on Navy shipbuilding when she was growing up.
The work he did was hands-on and creative, and she knew that's the kind of job she wanted too.
Now she's an electrical apprentice, and working in construction.
The Albanese Labor Government has created 180,000 fee-free TAFE places, so more people can train for the jobs they want.
So, whether you want to be an electrician, a vet nurse, an early childhood educator or something else entirely – you can study at TAFE.
And the best part: you won't pay any fees.