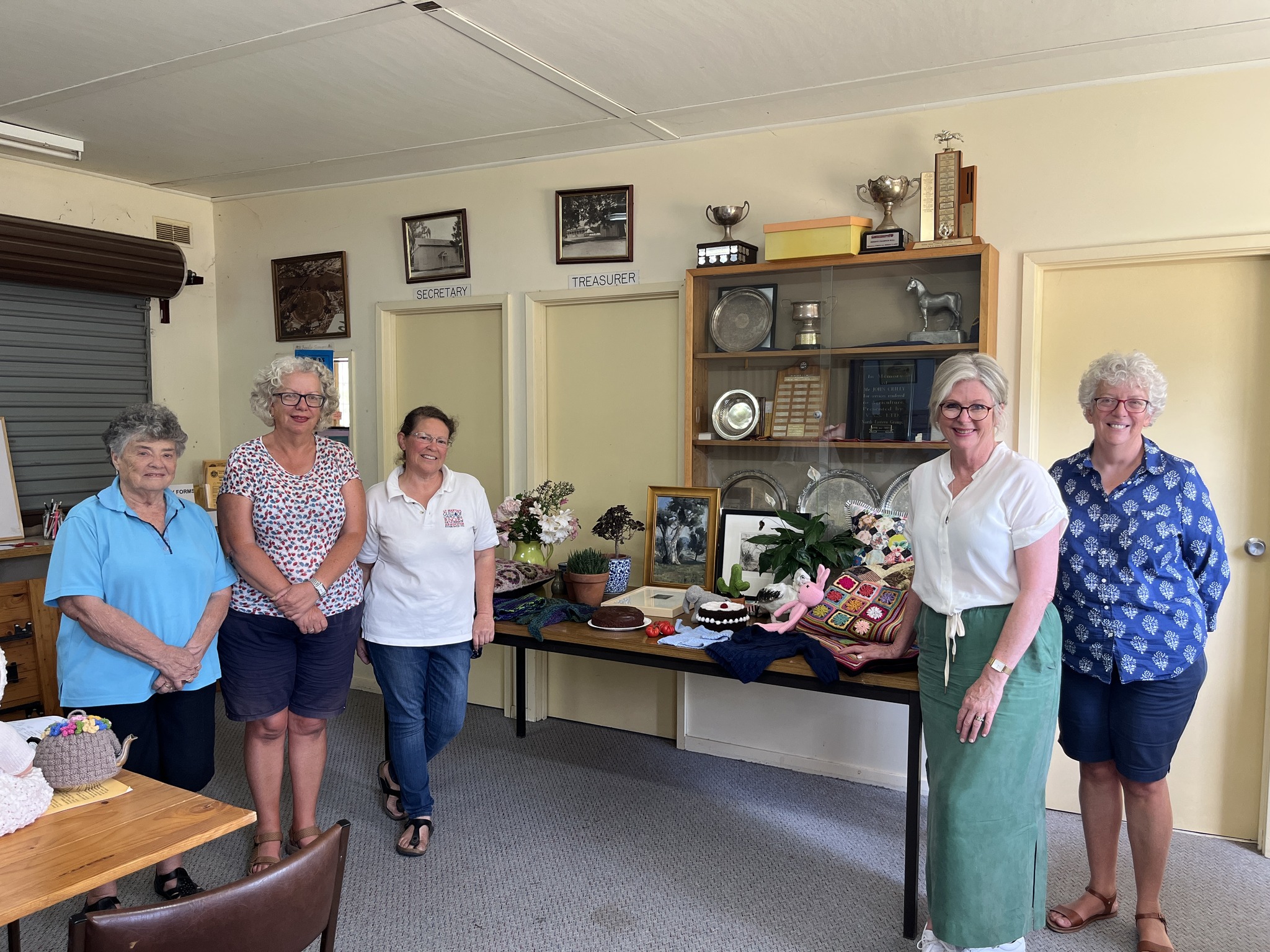 It was a huge disappointment in October last year when the Benalla Show was cancelled at the last minute due to the floods which inundated the showgrounds – so much work had been done by many members of the community, particularly the Benalla Agricultural and Pastoral Society.
But the Show's committee wasn't going to let the flood stand in their way – on March 25 and 26 they will host the Benalla Autumn Mini Show and Exhibition!
The Mini-Show will have the following competitions:
💐 Garden
📸 Photography
🧶 Textiles
🎂 Cookery
✂️ Crafts
🎨 Art
Entries are open until Friday so there is still time to get yours in!
I dropped in to the showgrounds today to see the hive of activity as preparations are underway, and I even got to meet one of the exhibitors Margaret as she dropped off her beautiful owl tea cosy.
The autumn mini-show is what happens when members of the community say they won't give up when they face challenges, and a huge amount of work is going in to putting this great event on.
It's an admirable feat – especially as the committee will back it up with the Spring Show as normal come October.
Thank you to Secretary Wendy, and Judy and Kerryn for having a chat to me today – it makes me proud to represent a community that gets stuff done!
Check out the Benalla Spring Show page for more details about the mini-show and how to enter.