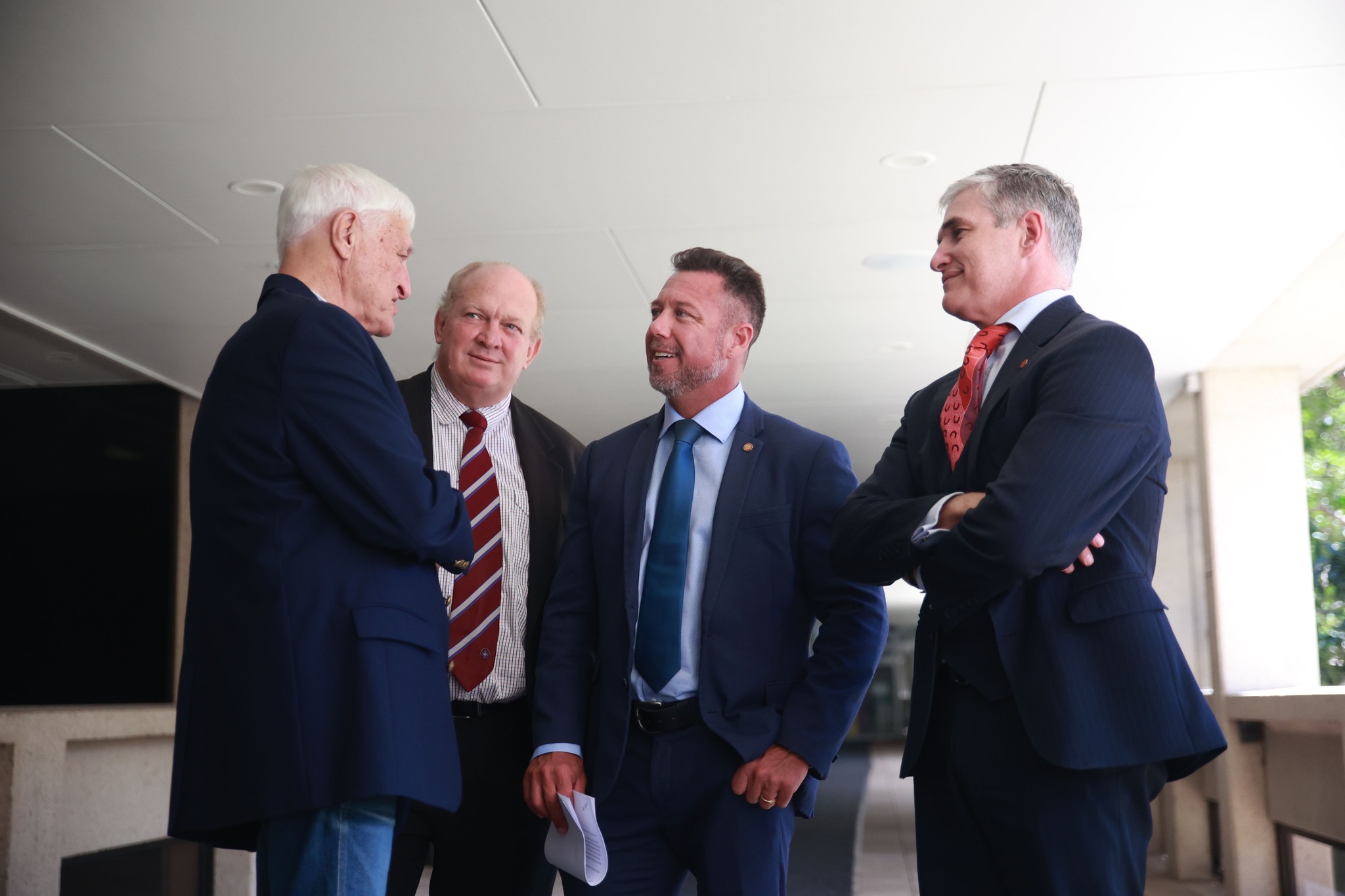 It was great to be in the old stomping ground today.
But, I was there for a very serious reason. We're calling for the appointment of an authority to coordinate and oversee the flood recovery in the Gulf.
An authoritative figure that can come in, base themselves in the North West, override bureaucratic processes, and get the job done.
Innisfail got Peter Cosgrove after Cyclone Larry, Brisbane got General Major Michael Slater after the 2011 floods.