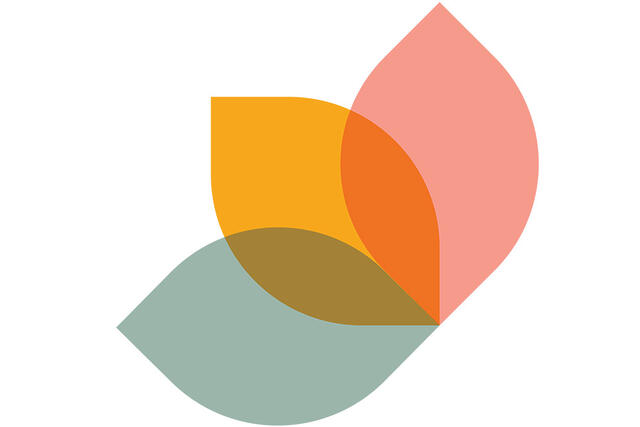 Indonesian authorities lift trade restrictions on live cattle and buffalo exports from…
The Department of Agriculture, Fisheries and Forestry has reached an agreement with the Indonesian Agriculture and Quarantine Agency (IAQA) that its suspensions and restrictions on live cattle and buffalo exports from a combined 7 registered establishments across northern Australia, has been lifted with immediate effect.
This follows technical discussions with Indonesian authorities in-country this week and the provision of negative test results for lumpy skin disease (LSD) in Australian cattle and buffalo, contained in our recent investigation.
The department re-confirms that LSD has never been detected in Australia and we remain free from the disease.
Indonesia's decision to lift the suspension on 4 registered establishments, and its restrictions on a further 3 registered establishments is welcomed by the Australian Government and industry.
Our ongoing freedom from the disease, as well as other pests and diseases, emphasises the success of Australia's robust biosecurity systems underpinning Australian agriculture trade.
The department will continue to engage with stakeholders to provide the necessary assurances to our trading partners on our animal health status.
We thank our government partners in Indonesia for their continuous cooperation and look forward to resuming the supply of healthy, high-quality Australian cattle to Indonesia.
LSD is a highly-infectious viral disease of cattle and buffalo that is transmitted by biting insects —it is not a disease that poses a risk to humans.
There is no cause for concern for Australian cattle producers as Australia remains LSD-free.
Nicola Hinder PSM, Acting Deputy Secretary of the Agricultural Trade Group, Department of Agriculture, Fisheries and Forestry