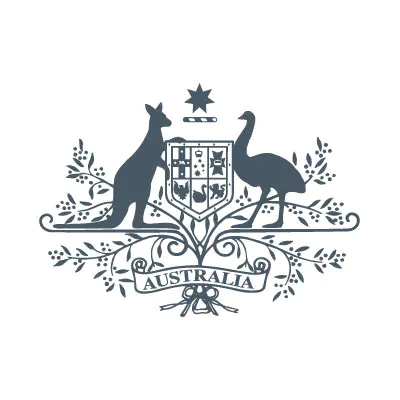 Opening remarks – Bilateral meeting with the President of the Republic of the Philippines
HIS EXCELLENCY FERDINAND R MARCOS JR, PRESIDENT OF THE REPUBLIC OF THE PHILIPPINES: Well, allow me to once again welcome you, Prime Minister, Anthony Albanese of Australia, and your delegation, to Manila, to the palace and to the Philippines. And the so particularly, we are particularly happy to see the leader of Australia here, as it has been good, long, 20 years since the last visit from Australia, from the Australian leader here in the Philippines. But once again, I think we find ourselves, I think the Australian shift, maybe a decade or two ago, and saying that Australia's future is with Asia has really been, has really become a reality. And that's why the closeness between our countries, between Australia and the Philippines, is terribly important. We have a solid basis here, because absent of diplomatic trade, et cetera, agreement, the people to people exchanges between our two countries has been significant over the years. And once again, the Filipino nationals who live in Australia, who have chosen to go and live and work there, have been, are very happy to have been assimilated properly into Australian society, and for that we are very grateful. Thank you very much for that. And may I just add a word of thanks to you, Mr Prime Minister, for the strong support that you have, that you have made for the Philippines, especially during the past ASEAN Conference, where you have made very clear that the claims that are being made upon our Philippine maritime territory, are not valid and have not been recognised, and are not in conjunction or consistent with international law. And to help friends like you and partners like you in that in that, especially on that subject, is very gratifying and encourages us to continue down that path. So, we thank you for that and once again, welcome to the Philippines.
ANTHONY ALBANESE, PRIME MINISTER: Well, thank you very much, Mr President, for the very warm welcome that myself and my delegation have received. It is great to be back in Manila, and to be here as Prime Minister, on my first Prime Ministerial visit to Manila. And I know that Australia and the Philippines are great friends and I hope that this visit helps to take it to an even higher level, as we go forward. The new strategic partnership that we'll sign today will strengthen the bilateral ties that we've had for 77 years. And of course, in Jakarta, I launched our new Southeast Asia Economic Strategy to 2040. We see our future as very much lying here in our region. And the prospect of increased trade and economic engagement is very important. We also have important security issues, where we have common views about the need to uphold international law. And Australia's position on that will continue to be consistent, as we have always been, including recently, over issues relating to the South China Sea. We regard the presence of an open, stable and prosperous region as being absolutely critical. Support for trade, support for sovereignty, and support for ASEAN centrality as well in our engagement. We have a collective responsibility for security, including support for the UN Convention and the Law of the Sea UNCLOS, that's very important and Australia does support, as I said at the East Asia Summit, the 2016 South China Sea Arbitration Award, that is final and it's binding, and it's important that that be upheld going forward. But I look forward to our further discussions today. It is true that the diaspora, of course in Australia, including in my own local electorate and local community, is very strong and the Filipino Australian community, a community that make an enormous contribution to the economic and cultural life of our multicultural nation of Australia. And I'm sure I bring with me, the very good wishes of Filipino Australians, to you, Mr President.