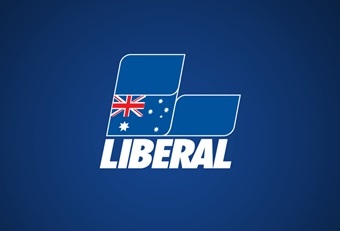 Government rejects critical child safety recommendation from esafety commissioner….
The Albanese Government has today announced its refusal to act on a critical recommendation aimed at protecting children from pornography and other online harm.
In a major report to Government, Roadmap for Age Verification, the eSafety Commissioner has recommended a pilot of Age Assurance technologies. On page 8 of the Roadmap the eSafety Commissioner included in its Recommendations for the Australian Government:
Trial a pilot before seeking to prescribe and mandate age assurance technology.
This was a significant report, commissioned by the Coalition Government, that considered options to protect children online. The report has been with Communications Minister Michelle Rowland since March this year and was not released until today.
At the same time as releasing the Report, the Minister has shut down plans for the trial recommended by the eSafety Commissioner.
Shadow Communications Minister David Coleman said this was an extraordinary response by the Government.
"Every day, thousands of children access pornography online. As the eSafety Commissioner's report notes, this can have very damaging impacts. And children are also accessing a large volume of other damaging content, such as material related to self-harm," Mr Coleman said.
"The US Surgeon General has stated that there is ample evidence that access to damaging material online is harming the mental health of children. This is a defining issue of our era, and governments must take strong steps to protect children.
"An Age Assurance system would require technology companies to take specific steps to identify under-aged users and stop children from accessing dangerous material.
"The Government has refused to even trial an Age Assurance program, despite a clear recommendation from the eSafety Commissioner. It's impossible to understand why the Albanese Government would not even trial such a system.
"On one hand we have a Government that wants to regulate political speech through its appalling Misinformation Bill. On the other we have a Government that refuses to trial crucial technology to keep children safe online. Minister Rowland's decisions continue to defy logic, to the great detriment of Australians."