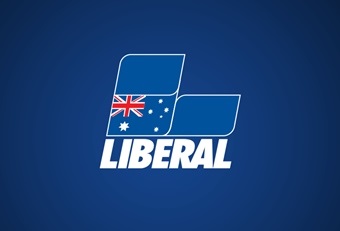 Labor's Big Australia getting bigger
New data published today proves Labor's Big Australia is getting bigger, with 433,130 migrants arriving under Labor and no plan for where they will live.
Australian Bureau of Statistics (ABS) data published today revealed 1,119,490 permanent and long-term arrivals in Australia from June 2022 to July 2023 as part of Labor's Big Australia.
Permanent and long-term departures over the same period were 757,360.
Shadow Minister for Immigration and Citizenship Dan Tehan said the new ABS figures followed earlier government estimates that 1.5 million migrants were arriving over five years under Labor.
"Labor says they don't want a big Australia but judge them by their actions not their words," Mr Tehan said.
"Under Labor Australia is experiencing record numbers of temporary visa holders, record numbers of international students, record numbers of failed asylum seekers and more people on Covid work visas then during the Covid pandemic.
"Labor's Big Australia is impacting on Australia's housing crisis and rental shortage with rental vacancies at the lowest levels ever.
"Young Australians are struggling to afford rent or they can't find a place to live, and this means they're also struggling to save for a deposit to get on the property ladder.
"Under Labor, 1.5 million people will arrive in Australia over five years and Labor don't have a plan for where these people will live, how to deal with the congestion problems or how to manage the impact on government services and the environment.
"We want a better Australia, not Labor's big Australia."